Amazon celebrates 20th birthday with 'Prime Day' sale to rival Black Friday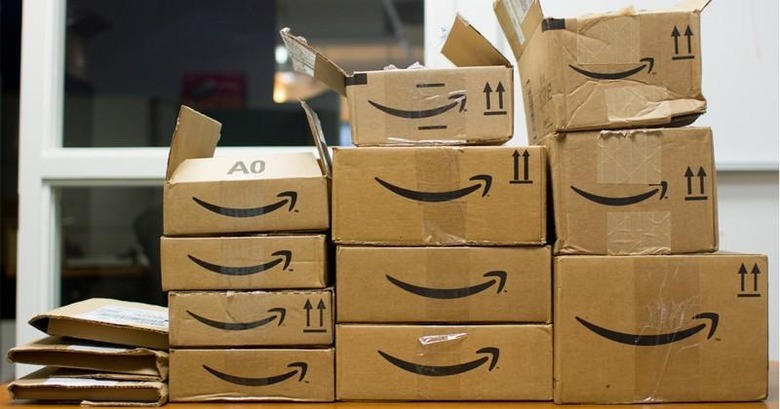 We may receive a commission on purchases made from links.
This coming July 15th, Amazon is celebrating its 20th birthday with a huge global sales event its calling "Prime Day." The e-commerce giant is touting that they will have more deals throughout the day than they do on Black Friday, the shopping extravaganza that takes place every year in the US in November on the Friday after Thanksgiving. There are a few conditions that need to be met in order to take advantage of the sale. Namely, users need to be Prime subscribers.
Amazon's official description is that "Prime Day is a one-day only event filled with more deals than Black Friday." Items will be discounted in a wide range of categories, although only on July 15th. In addition to being Prime subscribers, customers will need to be in the US, Canada, UK, Spain, Japan, Italy, Germany, France, and Austria to take advantage of the deals.
Updated deals and discounts will be introduced as often as every 10 minutes throughout Prime Day. If you think you want to be ready to score some deals next week, know that you can still sign up for the free 30-day trial of Amazon Prime get access to the discounts.
With this sale event, it's clear Amazon is looking to attract more customers to sign up for the $99 per year Prime service. Estimates put Prime members spending roughly $1,500 per year at Amazon, over double that of non-members' $625 per year. But not only is Amazon trying to get more customers to sign up, they also want to make the membership more valuable, with things like expanding the Prime Now service to include delivery of local items in select cities, and expanding same-day delivery to more locations.
SOURCE Amazon