Amazon Prime makes same-day delivery free in 14 cities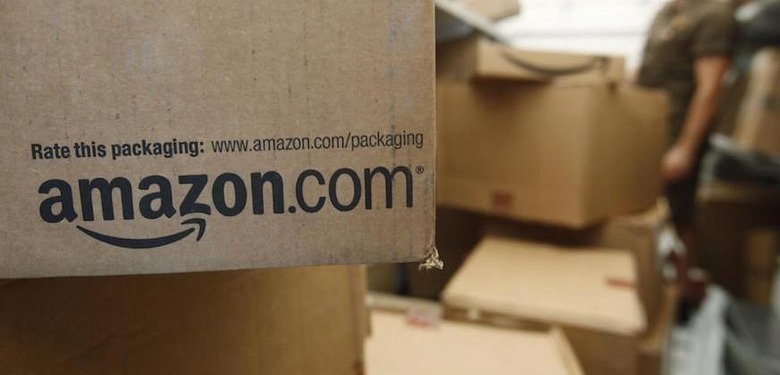 We may receive a commission on purchases made from links.
It seems Amazon is continuing its push to improve delivery service in the face of rivals trying to challenge the internet shopping giant. The company just announced that it is making its same-day delivery option free for select Prime subscribers, doing away with the previous $5.99 fee. Amazon says orders will need to be over $35 and placed before noon on the day of delivery. The other limitations include that the service is only available in 14 metropolitan areas, and on roughly one million products.
Amazon promises that customers who choose same-day delivery will receive their packages by 9:00 pm on the day they order. The funny thing here is that Amazon's other super quick delivery option, dubbed Prime Now, already offers free same-day shipping with delivery in two hours or less. And Prime Now is already available in three of the cities included in the now free same-day delivery option: New York, Baltimore, and Atlanta.
It's still a great new offer for the other 11 locations, which include Seattle, San Francisco, Los Angeles, San Diego, Phoenix, Dallas, Tampa Bay, Washington D.C., Indianapolis, Philadelphia, and Boston. Many of these locations make sense, as they close to Amazon's fulfillment centers, which combine the functions of a warehouse and delivery hub. The company says making same-day deliveries free has been due new investments in these centers.
These upgrades for Prime subscribers, which have also recently included delivery of food and groceries from local merchants, come as rivals begin to offer their own membership loyalty programs. Walmart has recently debuted a $50 per year service that offers unlimited free shipping on all orders, and even eBay is looking into offering perks for both buyers and sellers, including faster shipping and more prominent listings.
SOURCE Amazon