Amazon's Prime Now to deliver items from local stores in Manhattan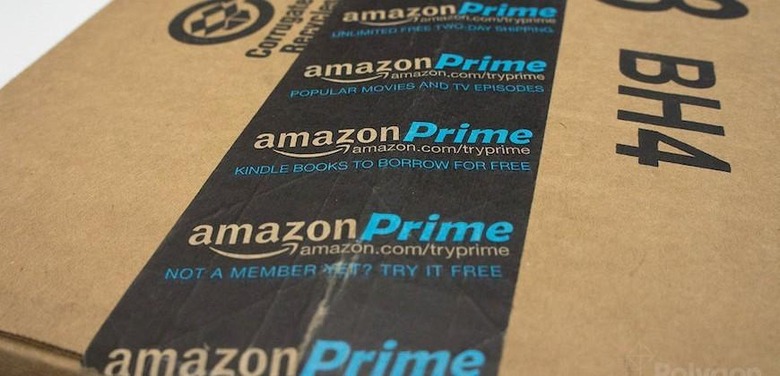 Amazon took a big step today in not only competing with just about every online retailer on the web, but also local merchants in the Manhattan, New York area. The company has announced that its Prime Now service will now also deliver goods from local shops and grocery stores to people living in select Manhattan zip codes. This is offered in combination with the service offering one-hour delivery times of items purchased from Amazon's own online store.
Previously, the one-hour delivery promise was only offered on things that Amazon sold directly. But now the e-commerce giant will deliver from local merchants like Gourmet Garage, D'Agostino, and Billy's Bakery, with plans to also include Westside Market and Eataly in the near future.
Most of these listed merchants are upscale food and grocery outlets, and thus offer products very different from Amazon's own catalog. But this new offer aims to have Prime Now better compete with rival startup services Postmates and Instacart, which deliver orders from restaurants and drugstores to local customers.
This new delivery option is still limited to several Manhattan neighborhoods, but Amazon says they will cover the entire borough in the next few weeks. As for outside New York City, the company says it's also planning to add local merchant delivery to other cities where Prime Now is available, including Atlanta, Austin, Baltimore, Brooklyn, Dallas, and Miami.
SOURCE Amazon