Amazon brings Prime Now to Baltimore, Miami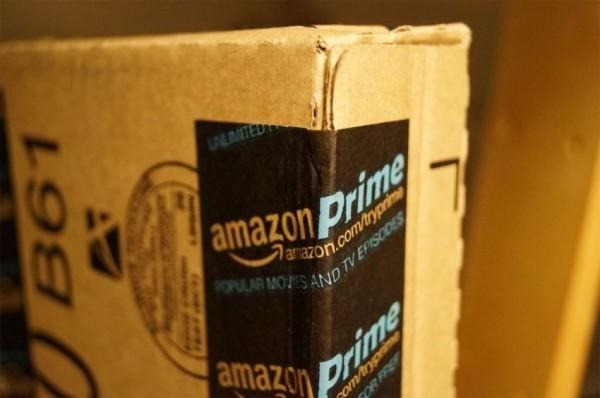 Stuff you order online, delivered to your door in about an hour. While nobody was certain anyone could do for — well, just about everything — what Dominos did for pizza, Amazon has. In December, the company unveiled Prime Now delivery in Manhattan, which brings things Amazon deems 'essential' right to your door. The limited availability and app were as much beta as rollout, which obviously paid off. Today, Amazon is announcing they'll bring their Prime Now delivery outside of Manhattan, with Baltimore and Miami joining in the one-hour-or-so delivery fun.
The service isn't going to be available city-wide, though. In both Baltimore and Miami, Amazon will ease the service into the wild via zip codes. The service is available from 8am to 10pm, every day of the week. That's a bit limited from New York's instant delivery scheme, where customers could have goods delivered from 6am to midnight, daily.
Baltimore & Miami, #PrimeNow has arrived! FREE 2-hour delivery ($7.99 1-hour delivery) exclusively for Prime members http://t.co/ROPVdIoJY6

— Amazon (@amazon) March 19, 2015
Two hour delivery is free, while a one-hour turnaround on your order is a mere $7.99. The Prime Now app is free to download for both iOS and Android.
Baltimore and Miami are the first cities outside of New York to see Prime Now, but not the last. According to Amazon, 2015 will continue rolling out to additional cities this year, though the company was obviously tight-lipped about who else might see Prime Now.