eBay considering loyalty subscription service to rival Amazon Prime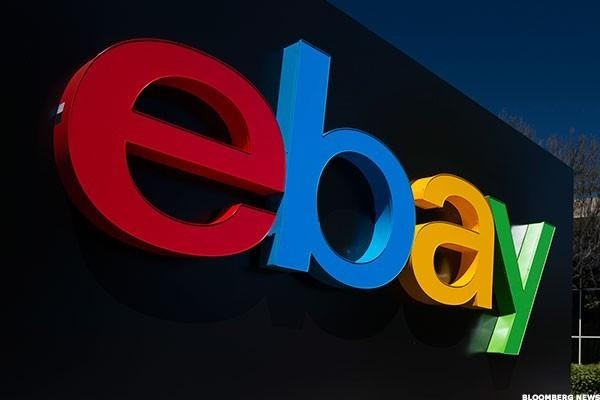 Ever since Amazon first launched its Prime subscription service it is has grown in popularity, starting out as unlimited quick delivery and expanding into the media content we see today. Well, eBay is looking into a similar subscription-based loyalty plan, taking on Amazon in the fast, free shipping area. Called eBay+, the company is already testing the service on a limited basis in parts of Germany, with plans to launch nation-wide by the end of the year. eBay buyers who become subscribers pay a yearly fee in exchange for free shipping and returns on all items they purchase.
The program isn't just for buyers, however, as there are benefits for sellers too. Those who participate will have their item listings "marked and highlighted" in search results, having them stand out more to shoppers. Sellers will also get a discount on the commission eBay charges them for each sale.
The final pricing for eBay+ hasn't been decided yet, but it's expected that buyers will pay somewhere between 15 and 20 euros (from $17 to $22) per year. In addition to free shipping, buyers will also have one month from purchase to return an order at no cost.
However, Amazon's success with Prime won't be so easy for eBay+, as the marketplace doesn't have direct control over how and when items are shipped, instead relying on sellers. In order to be compatible to Prime's one-day delivery service, eBay says sellers will required to ship an item on the same day it's ordered. As for the issue of how long it take a package to arrive, eBay only mentions that most orders should arrive the next day.
SOURCE The Street