Boo-hoo sad shoppers, Amazon says Prime Day was great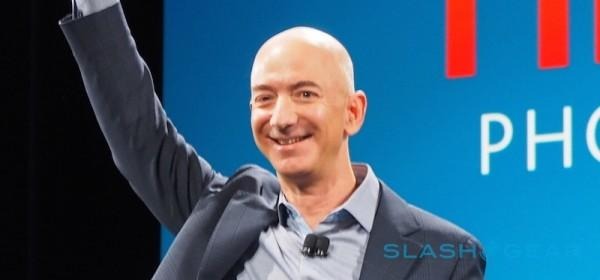 Shoppers may have been enraged by blink-and-you-miss-them specials and lackluster products, but Amazon is ecstatic at how Prime Day went. The 20th birthday celebration was billed beforehand as the sale to eclipse Black Friday, but Wednesday's promos left many furious as the best deals disappeared in seconds leaving an often odd selection of clearance items to pick through. According to Amazon, though, the whole thing was just dandy.
Signs that it had been a good day for the online retail behemoth were being telegraphed even before the Lightning Sales were through, but the final numbers are particularly impressive. Amazon's biggest Black Friday had been in 2014, but according to the retailer its inaugural Prime Day saw worldwide order growth 18-percent higher than that.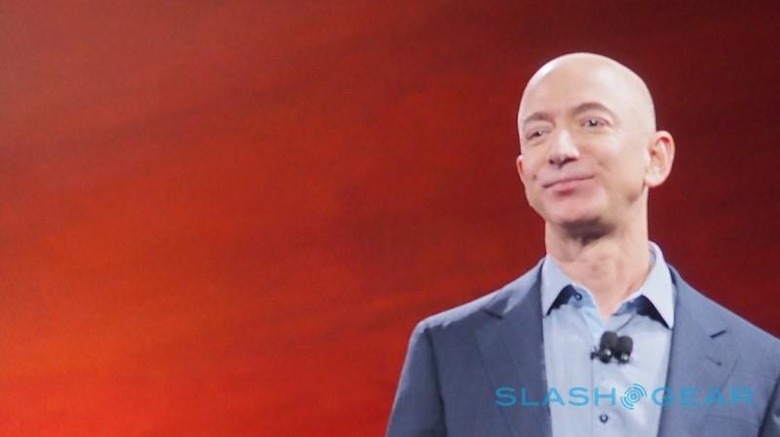 Meanwhile, more new Amazon members tried Prime than on any other single day in the company's history. Not surprising, mind, considering you needed to be signed up in order to take part in the deals.
In total, 34.4m Prime-eligible items were ordered, and Amazon says it was seeing 398 orders placed every second. Many of those were for the retailer's own devices: "tens of thousands" of Fire TV Sticks in the US, cut temporarily to $24 apiece, and "thousands" of Kindles and Echos in the space of 15 minutes.
56k copies of the Lord of the Rings box set were snapped up, along with 47k TVs to watch them on. The Wednesday before, Amazon says, it sold just eight pairs of Bose headphones: on Prime Day, that rose to 51,000.
The strong sales came even as customers themselves were vocal in their dissatisfaction, complaining of deals that expired too quickly and shopping cart glitches that meant even those who thought they'd scored a bargain sometimes ended up disappointed.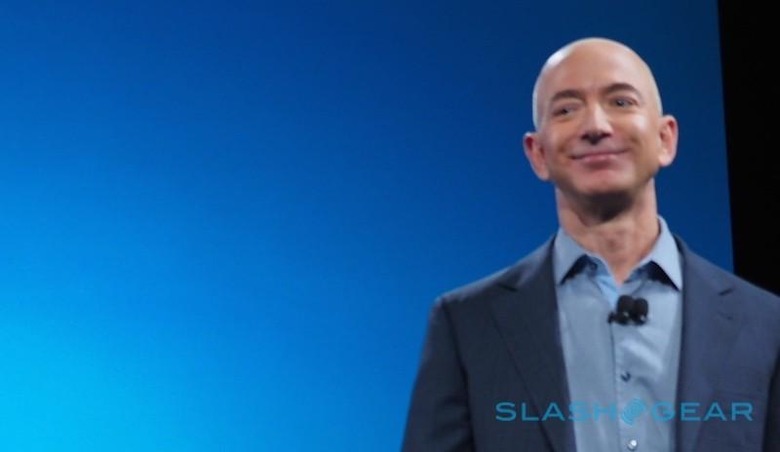 Internationally, the Fire TV Stick was the clear winner, with "hundreds of thousands" bought. In the UK, Lenovo's FLEX 10 was the most popular purchase, while the Spanish oped for an SSD drive, and the Italians for a Logitech keyboard.
Germany and Austria clearly had different priorities, however, with Crocs the most in-demand item.
No surprise, then, that Amazon is already thinking ahead to the next one.
"Going into this, we weren't sure whether Prime Day would be a one-time thing or if it would become an annual event," Greg Greeley, vice president of Amazon Prime admitted today. "After yesterday's results, we'll definitely be doing this again."