AT&T's Apple SIM lock-down undermines iPad LTE flexibility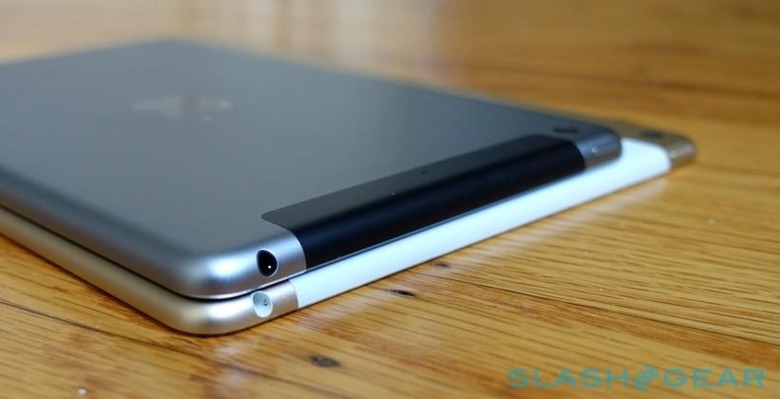 Apple may be trying to further squeeze out the carriers with Apple SIM, its solution to allowing travelers the easiest access to iPad data plans on local networks, but that doesn't mean the carriers themselves are going to make it easy. While AT&T and others may be participating with Apple's multi-carrier SIM scheme, once they've got customers signed up they may not let them switch away as readily as the Cupertino firm envisaged. Indeed, AT&T has confirmed to SlashGear that if you initially pick its network, there's no going elsewhere on the same SIM.
Apple SIM, for the unfamiliar, is as close to a "white label" SIM card that Apple has been able to achieve to-date. Rather than being dedicated to a single carrier out of the box, the card can be selectively provisioned to one of a number of networks: AT&T, T-Mobile, and Sprint in the US, and EE in the UK.
However, while Apple's goal was to allow frequent travelers to switch between different carriers depending on their location, thus taking advantage of local data plans rather than expensive roaming rates, the carriers themselves seem less than keen to cooperate.
According to a support document on Apple's site, and to reports from iPad Air 2 and iPad mini 3 WiFi + Cellular owners themselves, once activated on AT&T the SIM cannot be re-provisioned. AT&T confirmed it was indeed the case, though a spokesperson insisted to SlashGear that switching networks was still straightforward.
That would require removing the existing SIM and slotting in a new one, however, somewhat undermining the Apple SIM system altogether.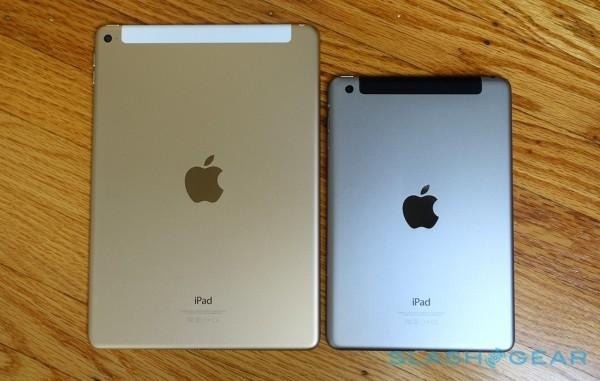 T-Mobile USA will allow carrier switching, as will Sprint, though only if you buy your iPad from Apple itself – either online or in-store – or a reseller. Buy from the carrier itself, though, and the Apple SIM will only support that one carrier; Sprint goes one further, in fact, and its stores will only carry iPads fitted with its own "legacy" SIMs, Apple points out.
Finally, Verizon is conspicuous by its complete absence from the whole scheme. If you want Verizon data service on your iPad Air 2 or iPad mini 3, you'll have to have a regular Verizon SIM.
The iPad Air 2 and iPad mini 3 – both of which are the only models to support the Apple SIM switching – come unlocked, and so fitting a different SIM card (including one for a carrier not signed up to Apple SIM itself) is no great difficulty. Similarly, their 20 bands of LTE means they'll work on multiple networks around the world at 4G speed.
Apple will offer Apple SIM cards in its stores as replacements.
Still, it arguably confuses the Apple SIM concept overall, and what could've been a real boon to frequent travelers has been undermined in the process.
VIA MacRumors
SOURCE Apple Support