AT&T Samsung GALAXY S 4 pre-orders begin April 16, priced at $250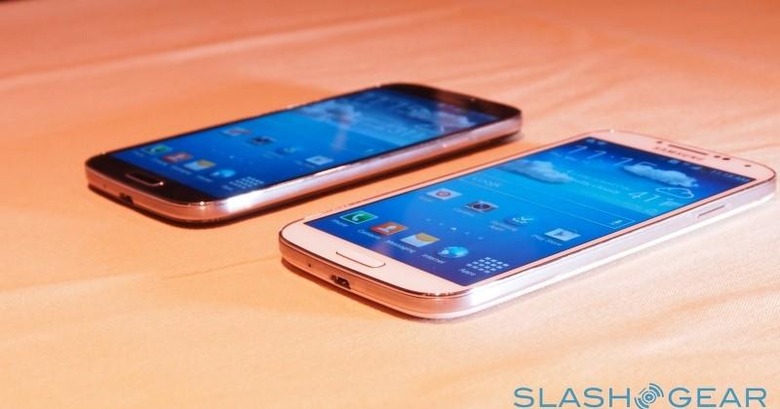 Hot on the heels of UK pre-orders going live today for the GALAXY S 4, AT&T has announced that they will be opening up pre-orders for the new device on April 16. Those interested will be able to reserve a unit at $250 a pop after signing a new two-year contract. However, AT&T didn't mention a release date for the device.
AT&T's pre-order date is far later than the UK's pre-order availability. Users across the pond are already able to snag their own unit for when it officially launches on April 26. However, US residents will have to wait a bit longer until they can reserve theirs — at least on AT&T for the time being. We should hear from other US carriers sooner or later.
T-Mobile recently announced the availability of the GALAXY S 4, and CEO John Legere said that the new phone would be available to own "about May 1," which isn't a solid release date, but we should expect it to arrive close to that time frame, and other US carriers will most likely follow that same release window.
The GALAXY S 4 comes with a 5-inch 1080p display and a 13MP camera on the back. The US version of the phone will pack a Qualcomm Snapdragon 600 processor clocked at 1.9GHz with 2GB of RAM. The phone also has a gargantuan 2500 mAh battery. We've already gotten our hands on the new toy, but we'll have a full review coming up in the near future.