AT&T Samsung Galaxy Note 8.0 Hands-on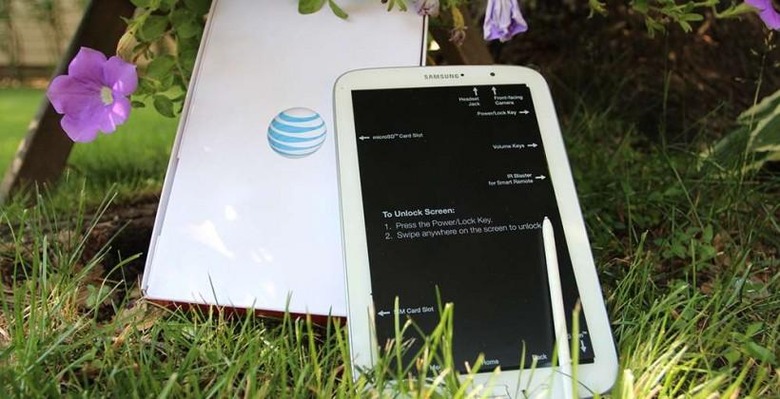 There's little difference between the experience you'll have when you've reviewed the Samsung Galaxy Note 8.0 wi-fi edition and aim to connect to the 4G LTE internet with AT&T's iteration. Of course if you're aiming to connect to the web anywhere inside AT&T's mobile data coverage area inside the USA, there's a very big different – data speeds and all. There's also a few key AT&T-added apps, of course, and the rest of the Galaxy Note 2013 family of features as well.
You'll find the same hovering bits and pieces here – hold the S-Pen above an image in Flipboard and it'll expand to show a preview of the story it represents. Hover, that is, with the same sort of feature you've got with your finger in the Samsung Galaxy S 4.* Here you're also able to tap the capacitive buttons below the display with the S-Pen where every Galaxy Note before this one was limited to the display itself.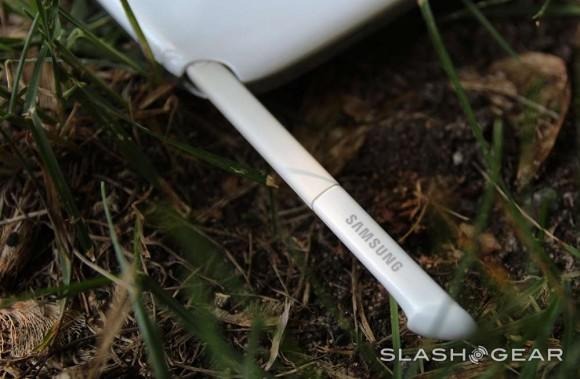 *Have a peek at the Samsung Galaxy S 4 in Aurora Red from AT&T while you're at it.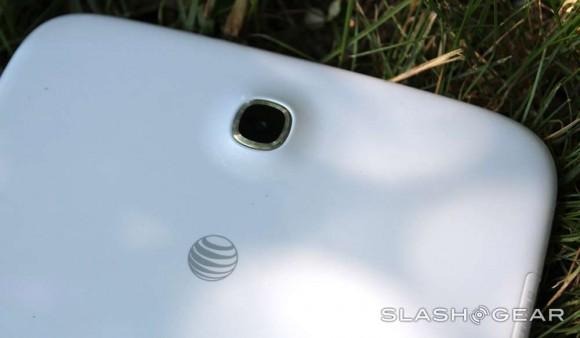 This device is made to be the one other display size outside the pocket-sized Galaxy Note I, II, and eventually III, and of course the 10.1-inch full-sized tablet out there in the wild as well. The Samsung Galaxy Note 8.0 was introduced at Mobile World Congress 2013 at an event which saw the machine play hero for the entire convention from Samsung.
Where previous appearances by Samsung at said Barcelona-based event series saw hero devices like the Samsung Galaxy S II, here the company's showing with this single device showed two things:
1. Events such as Mobile World Congress these are evolving, with established lines of devices finding their way to 3rd part events. The Samsung Galaxy Premiere event showed us here in 2013 that Samsung may well be out of worldwide events like CES and CTIA by the time 2014 rolls around.
2. The Galaxy Note 8.0 was important enough to hold up Samsung in one of the most important multi-brand events in the world, MWC, specifically tuned for the mobile landscape.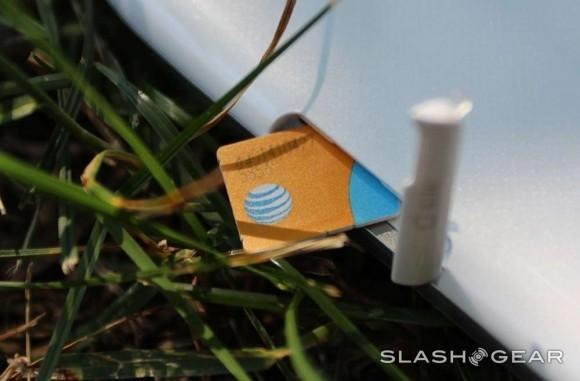 The Samsung Galaxy Note brings with it the style of the Samsung Galaxy S 4 and the abilities of that machine as well, just so long as you're using this machine's S-Pen. The S-Pen brings with it a collection of abilities unrivaled at the moment. Not until the Samsung Galaxy Note III rolls around. Soon enough!