AT&T promises Mango for existing Windows Phones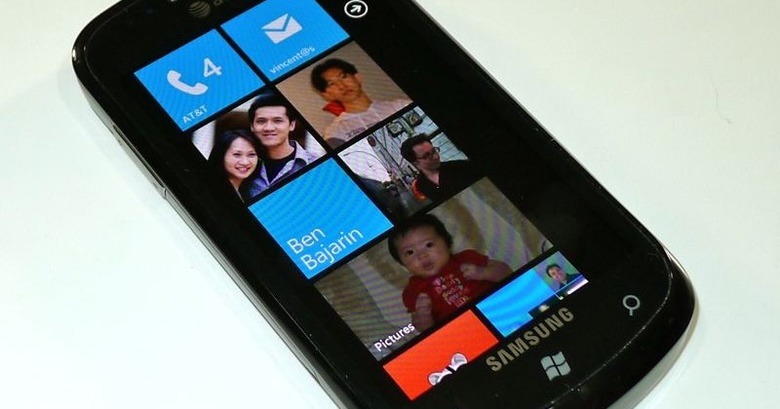 AT&T has confirmed that its current line-up of Windows Phone 7 handsets will all get upgrades to 7.5 Mango sometime this fall, bringing the range in line with the three new models announced this morning. The HTC HD7S and HTC Surround, the LG Quantum and the Samsung Focus are all in line for an update, with AT&T promising to be "among the first carriers to start" the process. Meanwhile, AT&T also claims to sell more Windows Phone devices than any other US carrier.
Exactly how many devices that adds up to isn't made clear, and with official sales stats from Microsoft still absent we remain in the dark as to exactly how much of an impact Windows Phone 7 has made on the market. WP7.5 Mango should help change that, however; as our technical preview showed, it's a considerable improvement over the original iteration.
"Our customers love Windows Phones which is why we've sold more of them than anyone else" SVP of devices at AT&T Jeff Bradley boasts. The three new models – the Samsung Focus S and Samsung Focus Flash, along with the HTC Titan – are expected to go on sale sometime in Q4 2011.