AT&T offers $100 discount on tablets with tiny hitch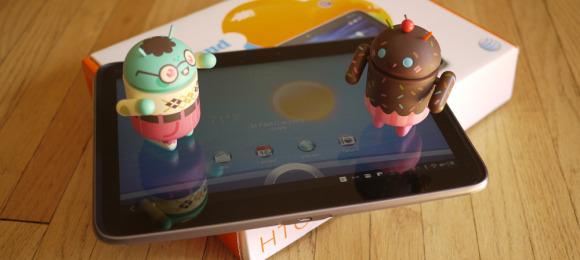 If you're thinking about buying a tablet of any kind in the very near future, you might want to re-think where you're going to purchase it – AT&T may have just the ticket you're looking for. With a brand new $100 USD discount on any tablet, AT&T has made this offer one that's entirely enticing: unless of course you don't want to be attached to a 2-year data plan. Normally you'd be paying full price for any data-connected tablet working with AT&T, but this new deal brings on a 2-year contract attachment for anyone who wants a lovely $100 discount at the outset.
The data plan you'll be working with will be essentially the same as you'd have if you were working with a non-contract month-to-month setup with data from the carrier, the difference here being that you're attached for two full years instead of none at all. You'll be able to use this deal on ANY tablet they've got in stock from any AT&T company owned store or online at ATT.com – or any selected agents – or any retailer – just so long as you attach that 2-year plan.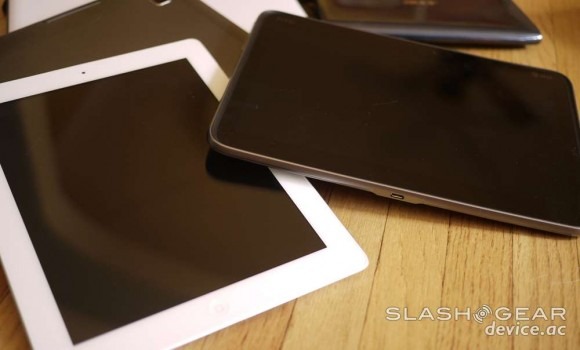 Once you decide you want in, you'll have the choice of several qualifying data plan options including adding a tablet on to your AT&T Mobile Share plan for $10 USD a month. That's adding on to a Mobile Share plan you've already got in-place. You can also choose from one of several "DataConnect" plans, this not requiring sharing with your friends and family as such:
• AT&T Mobile Share: $10 to share between 1 GB and 20GB

• AT&T DataConnect 250MB: $15 for 250MB

• AT&T DataConnect 3GB: $30 for 3GB

• AT&T DataConnect 5GB: $50 for 5GB
The $100 discount applies only to tablets purchased with a 2-year contract attached and one of the data plans listed above. There's also a two tablet purchase limit per account and a "while promotional supplies last" clause in tiny lettering – don't miss it! You can pick up your own Pantech Element, Samsung Galaxy Tab 8.9, HTC Jetstream, or iPad.
With those supplies we must assume that AT&T is either getting out of the tablet business altogether or will be focusing on Windows 8 in the near future rather than Android. Surely they'd never dump the iPad, right?