AT&T event teased for July 16: HTC, Samsung, LG possibilities

Though the current high-powered generation of smartphones and tablets have only just arrived, AT&T has teased a next-generation press event ready to take place on the 16th of this month. While the company will very likely take up the majority of the event's time with rolling out news on carrier upgrades for 4G LTE et all, there's always the possibility that a machine like the Nokia Lumia 1020 will appear – or could it be time to go mini on the HTC One or the Samsung Galaxy S 4 for the USA?
AT&T has secured several exclusive released over the past year or so, with machines like the LG Optimus G and the Nokia Lumia 920 coming to the states with the big blue network and the big blue network alone for their first few months of existence on our shores. With our current environment and the 4G LTE spread of the network engaging with such bits and pieces as their recent announcement of Fiber Internet for Texas, the company may announce a set of devices to hold all of their services strong.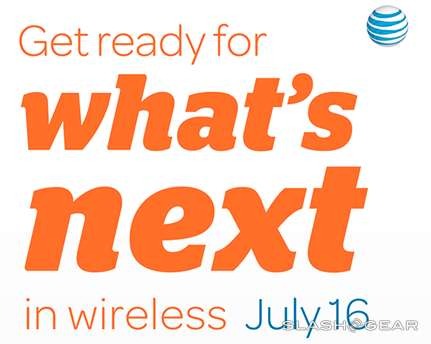 One possibility is the mini versions of both the Samsung Galaxy S 4 and the HTC One. It's not been long since one of these two devices were confirmed by the manufacturer, and SlashGear got it's own hands-on experience straight away. Have a peek at the Samsung Galaxy S4 Mini hands-on in the video below and see what you think of the possibility of this machine coming to AT&T this summer.
Assuming because of no solid evidence that the HTC One mini (or whatever it'll be called) does not exist, we should also take the time to quash the idea that the LG Optimus G2, whose predecessor was (and remains) an AT&T exclusive could possibly be a release through AT&T this month. LG has announced an August 7th event in NYC for the LG Optimus G2, complete with one massive image (check the wallpaper).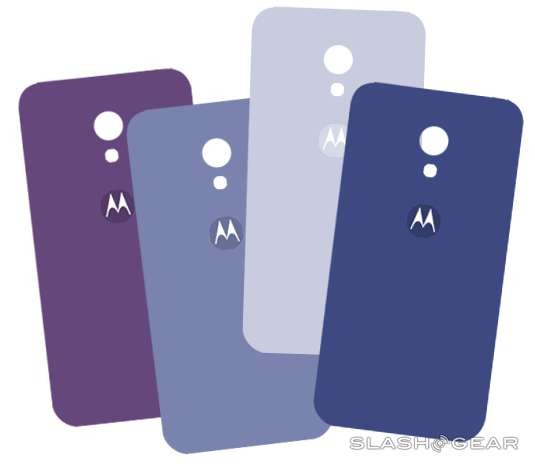 Motorola remains a part of the Verizon family, and though it's not impossible that they'd expand beyond said red network, it's unlikely that AT&T itself would be announcing such a move. You'll want to dive in on our Moto X exploration article to see what possibilities are in store for the very, very near future.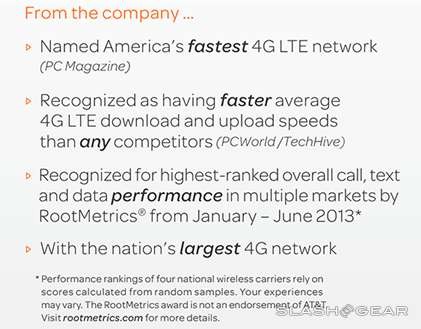 The AT&T teaser for this event added several network back-pats as well, so it's far more likely – again – that this will be an event all about speed an expansion of the services the network offers. That said, we'll be tuning in for you day-of. Stay tuned and see the blue continue to grow.