AT&T 1gbps Fiber Internet announced for Austin, Texas: the war is on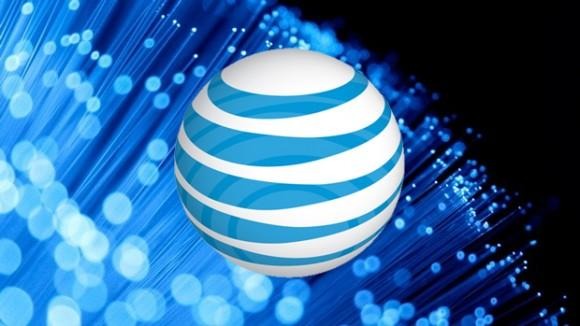 Earlier today Google announced formally that they'd begin construction on a brand new Fiber Internet Network in Austin, Texas – and now AT&T is announcing the same thing. As AT&T announced today, they intend to build their own 1 Gigabit Fiber Network in Austin right alongside Google. Perhaps most important in this document is the direct mention of Google, with AT&T strongly suggesting that they get the same terms and conditions that are being granted to Google by the government.
As far as geographic scope of offerings, permitting, rights of way, investment incentives, and state licenses go, AT&T is seeking the same fair deals Google is getting. AT&T has also been careful to note to investors that this move will not materially alter their anticipated 2013 capital expenditures.
"Most encouraging is the recognition by government officials that policies which eliminate unnecessary regulation, lower costs and speed infrastructure deployment, can be a meaningful catalyst to additional investment in advanced networks which drives employment and economic growth." – Randall Stephenson, AT&T chairman and CEO
AT&T has made clear that they'll be making this set of moves for the betterment of the communities through which they'll expand. They've been clear that they'd like to applaud local communities and municipalities that have been "acknowledging the promise and power of economic development associated with telecommunications investment." You all want fast internet, right? Let's do it!
Have a peek at the timeline below showing each of the mentions of the highest-speed internet roll-out in the history of the United States. Fiber Internet is bringing us all to a whole new place on the web, and it would appear that not just Google is aiming to grab a piece of this pie. Stay tuned to see if Google and AT&T end up clashing!