AT&T confirms Windows Phone Tango update soon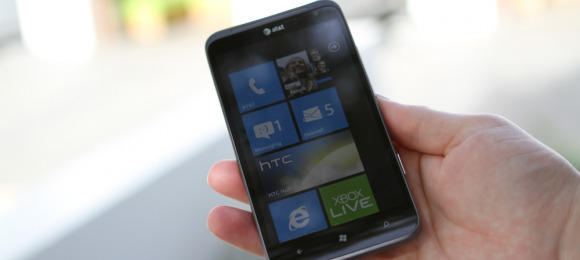 Windows Phone users working with AT&T-connected devices for the past few weeks and months have been in a bit of a pickle as the carrier has not sent out a Microsoft-made software update made available this January. This update fixed several bugs in Windows Phone 7.5 Mango including a "disappearing keyboard" issue – all of this will now instead be fixed by a slightly more grand update instead. AT&T representative Anne Marshall spoke up this week about how AT&T has decided to skip smaller, incremental updates to Windows Phone in the short run and stick with larger updates like Windows Phone Tango, which is up for release next.
AT&T will be delivering Windows Phone 7.5 Tango, otherwise known as "Windows Phone 7.5 Refresh" likely some time this summer. They would not give an exact date or time for this update, but did mention that they would indeed be skipping the incremental January update known as 8107. This 7.5 Refresh will instead bring a vast number of updates instead of just bug fixes, which it will of course also include.
Windows Phone will be getting several large bumps from AT&T in coming weeks and months with two giants: the Nokia Lumia 900 and the HTC Titan II coming with high-end specs and lovely form factors in-tact. These devices will both also likely be coming with Windows Phone 7.5 Refresh installed on them at launch, they leading the way for the rest of the line which will get the update soon after. AT&T's push for Windows Phone will be gigantic this year, folks, I guarantee you that.
[via Seattle Times]