AT&T asset sale stalls as T-Mobile deal sours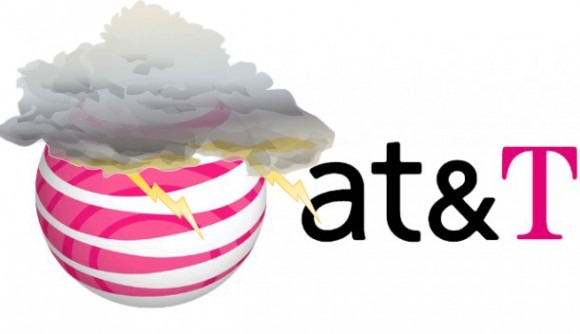 AT&T's strategy to sell off assets until regulators looked more fondly at its T-Mobile USA acquisitions have stalled, it's reported, with the carrier simply unable to shed sufficient weight to sway the deal in its favor. Execs at the two carriers had hoped that, by scything off more than 30-percent of T-Mobile USA, the US Justice Department might soften its stance on potential anti-competitiveness concerns about the deal; however, negotiations with Leap Wireless and Dish Network stuttered over the past two weeks, the WSJ reports, amid the growing realization that it still wouldn't be enough to fully convince the agency.
Last week, AT&T and T-Mobile USA owner Deutsche Telecom said they were examining "whether and how to revise our current transaction." The pair had been criticized by US District Court Judge Ellen S. Huvelle over withdrawing the FCC application yet still pushing for a fast-track hearing from the Justice Department, suggesting it was a waste of time.
Although the FCC allowed the application to be withdrawn without prejudice, it followed up with a cutting summary of why the agency believed the merger was not in the public interest. AT&T fired back with accusations that the agency had been one-sided and of delivering "an advocacy piece, and not a considered analysis."
Most likely now, some insiders claim, is a revised deal that will fall short of full acquisition. Instead, as rumored toward the end of November, AT&T may take a significant stake in T-Mobile USA, or set up a joint venture that would share network infrastructure. Still, the sources maintain that the original deal is still on the table, if the carriers can figure out a way to push it through.