AT&T tries to save T-Mobile bid with Leap Wireless deal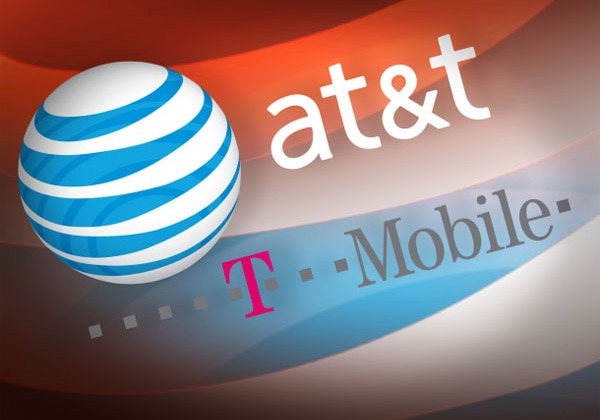 One of the tricks that some analysts are saying AT&T might be able to use to revive its dying deal to purchase T-Mobile is to agree to sell off more of the T-Mobile assets to other carriers. The catch is that the sell off would need to be made to a smaller carrier according to some rather than to Verizon. AT&T has apparently decided to try that tactic.
According to CNET AT&T was in talks as of last night with Leap Wireless to sell some of the assets gained if the T-Mobile merger goes through to the smaller carrier. The asset that is being talked about in the deal with Leap is reportedly wireless spectrum that T-Mobile owns. The part of the spectrum that AT&T wants is the bands that are needed for networking.
Leap Wireless is sold in the pre-paid market under the Cricket Wireless brand. This would be a very good thing for Cricket Wireless since the deal would give the company more spectrum and access to more areas. The service is cheap and has some decent devices. I have to wonder if the AT&T deal falls through if T-Mobile will seek another carrier to buy its assets since it is ready to close up shop.
[via CNET]