AT&T Announces $85 Billion Time Warner Acquisition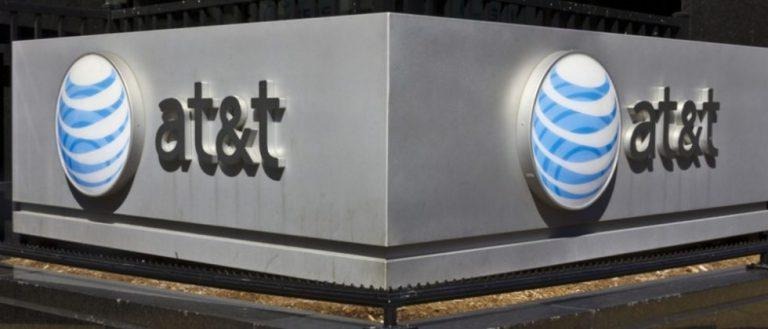 Just as the rumors foretold, AT&T has entered a bid to buy Time Warner. In a stock-and-cash deal, AT&T is offering $85.4 billion, and when Time Warner's debt is taken into account, the total cost of the transaction comes to $108.7 billion. AT&T is expecting the deal to be complete by the end of 2017, assuming the appropriate officials and regulators approve the merger.
Of course, that may prove to be a roadblock for AT&T. This isn't the first time Time Warner has been the subject of a takeover attempt. It wasn't that long ago that regulators shut down a Comcast effort to buy Time Warner, and the fact that AT&T already owns DirectTV could complicate things for the proposed buyout.
On the other side of the coin, Comcast was eventually successful in its bid to buy NBC Universal, so it could go either way here. AT&T is going to have to do its best to show that this merger will be a benefit to consumers if it wants regulators to allow the deal. The company seems to know this, making increased competition the focus of its pitch by stating in its announcement that this merger will "disrupt" the cable model we have today.
"With a mobile network that covers more than 315 million people in the United States, the combined company will strive to become the first U.S. mobile provider to compete nationwide with cable companies in the provision of bundled mobile broadband and video," AT&T says. "It will disrupt the traditional entertainment model and push the boundaries on mobile content availability for the benefit of customers."
AT&T isn't the only cellular company looking to make a splash in the media business. Verizon has already scooped up AOL and has plans to do the same to Yahoo, though that deal currently looks to be a little rocky thanks to the revelations about Yahoo's email security breach.
At the end, one thing is certain: watching how this whole AT&T and Time Warner deal shakes out will be interesting, to say the least. There's bound to be a bit of drama as the whole thing unfolds, with AT&T looking to do whatever it can to sway opinion of the deal in its favor. Stay tuned.
SOURCE: AT&T