AT&T Reported To Be Nearing $85B Time Warner Acquisition Deal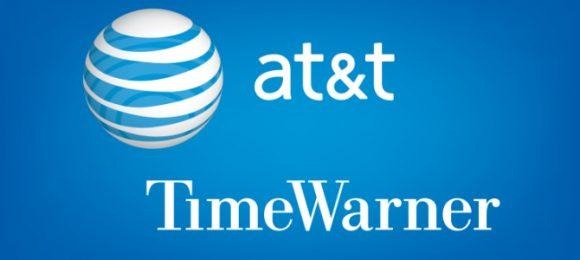 AT&T is believed to be close to reaching an acquisition deal for telecom giant Time Warner to the tune of $85 billion, according to several sources including Bloomberg and Wall Street Journal. Senior executives from both companies have been said to be holding meetings over the last few weeks, and Time Warner CEO Jeffrey Bewkes has said in the past that they would consider a sale if the right price was reached.
The various reports over the deal indicate that the initial terms for the acquisition could be reached this weekend, with an official announcement coming on Monday at the earliest. It wouldn't quite be the same as a finalized contract, but a kind of half-way step towards closing the deal.
The exact terms for the purchase remain unknown, but it's believed that the price for Time Warner is being set at $110 per share, putting the total at roughly $85 billion. Back in 2014, the company turned down a $75 billion offer from 21st Century Fox, so the speculative price this time makes sense.
Should the deal go through, it would give AT&T ownership of a significant number of entertainment and media outlets, including HBO, CNN, Warner Bros. Entertainment, TNT, TBS, and Cartoon Network. It would not, however, include the acquisition of Time Warner Cable, as that was previously spun-off into its own company.
The acquisition would certainly be a boon to AT&T, which has long been attempting to keep pace with or top rivals like Comcast and Verizon by owning both media properties and telecom/internet services.
SOURCE Bloomberg, Wall Street Journal