Comcast has killed the Time Warner Cable merger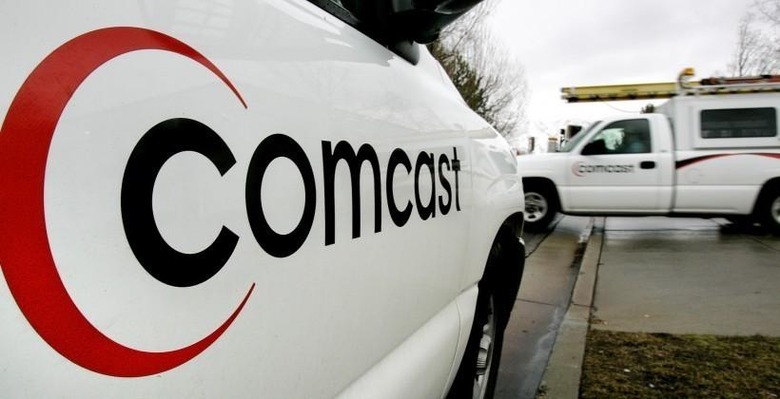 Comcast has pulled the plug on its merger plans with Time Warner Cable, after the government refused to let up on monopoly concerns. The failure of the agreement – along with Comcast's transactions agreement with Charter Communications, Inc., which is also a victim of the deal's demise – was rumored earlier this week, amid ongoing speculation that the US Department of Justice was building a case against the merger on the grounds that it would not be in the best interests of consumers.
At the time, sources whispering to Bloomberg suggested that the FCC had already given the two companies a warning that approval of the deal was unlikely.
Now, Comcast is pulling the plug altogether rather than carrying on fighting. Comcast Chairman and CEO Brian L. Roberts made a short statement today, effectively saying that opposition was anticipated – and planned for accordingly – from the start.
"Today, we move on," Roberts wrote. "Of course, we would have liked to bring our great products to new cities, but we structured this deal so that if the government didn't agree, we could walk away."
Comcast and TWC had long maintained that by combining efforts, faster and more pervasive internet access could be spread to more parts of the US.
However, at the same time they could not guarantee to the FCC that the $45bn agreement would also lower customers' bills, affecting around 20m people across the country.
SOURCE Comcast