Comcast tipped in plan to nix TWC merger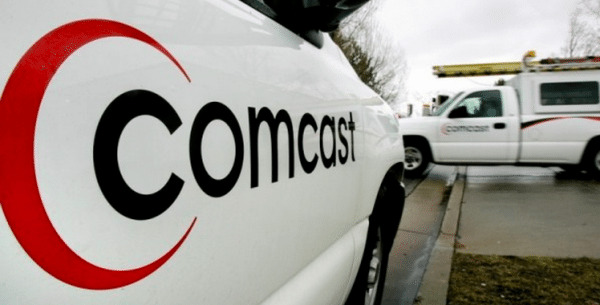 Last week, word surfaced that the Department of Justice was planning to recommend the Comcast and Time Warner Cable acquisition be blocked, and was collecting evidence to support a case against the merger. This was good news to the (loads of) critics of the plan, and pointed toward a ray of hope that the acquisition wouldn't go through. Now there's a bigger sign that the end is near, with sources saying that Comcast is going to withdraw its acquisition plans.
The information comes from Bloomberg, which is reporting that "people with knowledge" of the merger situation have stated that it's Comcast's plan to "walk away from" that long-planned TWC acquisition. The reason is said to be US regulators' opposition to the planned business move, which we'd previously heard rumor of.
According to one of the sources in particular, Comcast could be announcing the plan as soon as tomorrow, with the company's board having met some time today to finalize the new business decision.
Sources went on to say that Comcast and Time Warner were informed yesterday by FCC officials that it was "leaning toward" a conclusion that the planned acquisition wasn't in the best interest of consumers. This comes after a long wait by the ISPs for regulatory approval — with the FCC being in opposition, the deal would stand little chance in surviving.
SOURCE: Bloomberg