AT&T 4G LTE goes live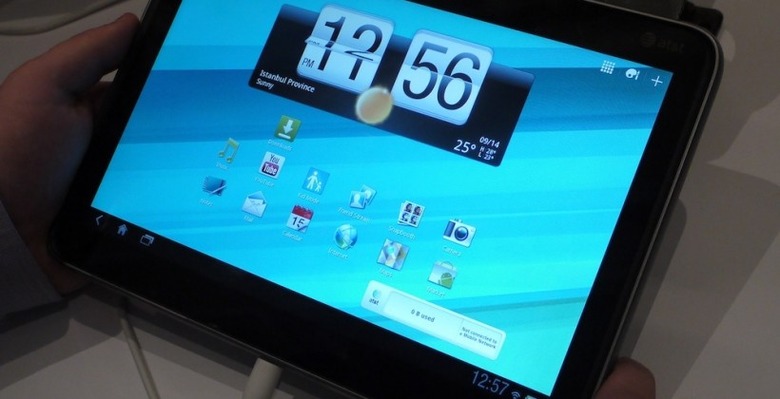 AT&T has launched its 4G LTE network, just as promised, with Chicago, Dallas, Houston, San Antonio and Atlanta the first to get the high-speed mobile connectivity. Working with the HTC Jetstream tablet as well as AT&T's LTE hotspot and modem, the new network promises upload and download speeds up to 10x as fast as current 3G.
Still, there's plenty of work to be done before AT&T can claim significant LTE coverage. The carrier expects to have its network active in fifteen markets by the end of the year – covering 70m users – but outside of that handsets, tablets and modems will fall back to HSPA+ (if available) or just HSPA.
We've been impressed with what LTE performance we've seen from rival carrier Verizon, which launched its 4G network before AT&T did; handsets like the DROID BIONIC have delivered speeds more akin to home broadband connections than what we're used to on our phones. You'll need a 4G LTE AT&T data plan to use the new service, priced at $50 for 5GB.