ASUS Eee PC 900HA With 160GB Hard-Drive For Bargain $350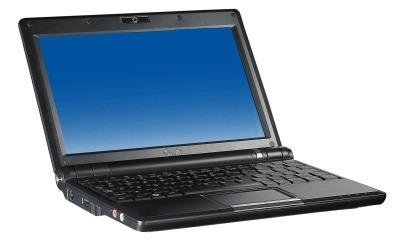 We may receive a commission on purchases made from links.
Just what we need, a new Eee PC from ASUS.  Today it's the turn of the 900HA to have its brief spin in the spotlight, carrying for the most part the specs of the 900A only with a capacious (for a netbook) 160GB hard-drive rather than the 8GB/16GB SSD, and a 1.3-megapixel webcam rather than the 900A's VGA cam.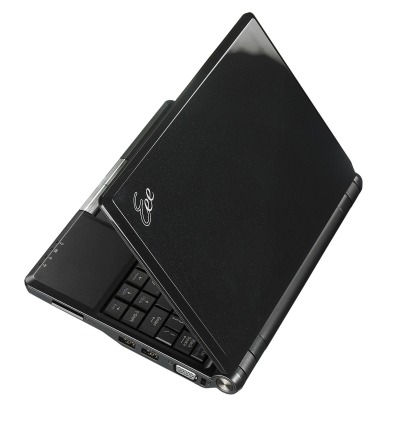 Otherwise it's par for the Eee course, with an Intel Atom 1.6GHz processor, 1GB of RAM and an 8.9-inch 1024 x 600 display.  Connectivity is the usual trio of USB 2.0 ports, a VGA output, ethernet and audio in/out, together with WiFi b/g.  There's also an MMC/SDHC memory card slot.
ASUS are shipping the Eee PC 900HA with a 4-cell battery as standard, which brings the weight in at 990g and dimensions at 225 x 170 x 35mm.  The 900HA is already available for pre-order, priced from $349.99 with Windows XP Home.  At that price, the Acer Aspire One has some major competition.
[via jkkmobile]