ASUS Eee PC 900A: Atom In An Older Casing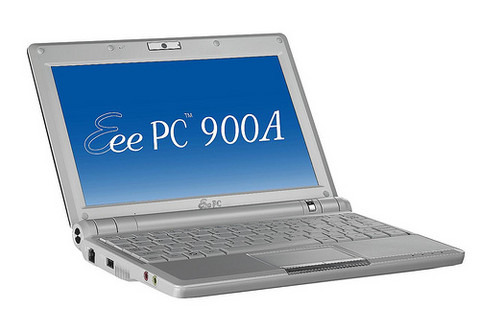 It's not a proper day if there's no new Eee news choking it up, and ASUS are delivering the goods with yet another variation on the netbook theme.  Today it's the turn of the Eee PC 900A, an 8.9-inch screen version of the original Eee PC 900-series only packing Intel's Atom CPU rather than the Celeron-M which that range used to include.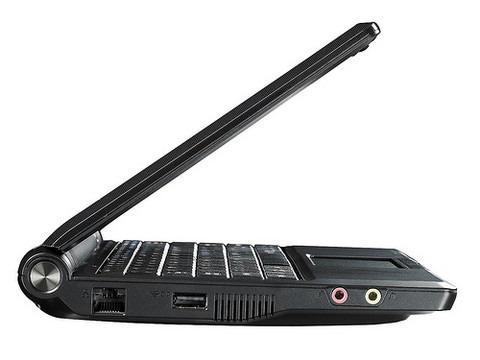 Under the hood there's 1GB of RAM and a choice of 8GB or 16GB SSD storage.  There's also an SDHC/MMC slot for adding capacity.  The 900A runs Linux, weighs 990g and measures 225 x 170 x 20-33.8mm.  Ports include three USB 2.0 and one VGA; there's also a 0.3-megapixel webcam.
Shopping with the 4-cell, 4400mAh battery pack, the 8GB version will apparently be available on August 18th while the 16GB will follow on afterwards.  Price looks to be around €299 ($465).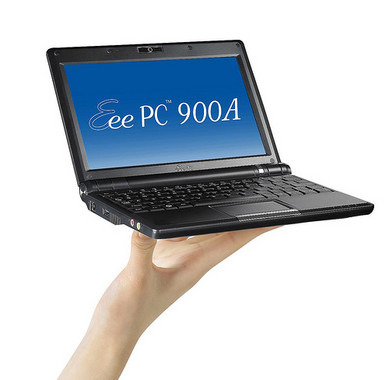 [via jkkmobile]