ASUS confirms full Jelly Bean update schedule

This morning the folks at ASUS have sent out a blast on what they'll be doing as far as Android 4.1 Jelly Bean for their full range of Google mobile OS toting tablets. This update includes confirmation that the ASUS Transformer Pad, ASUS Transformer Pad Prime and ASUS Transformer Pad Infinity will all be getting the Android 4.1 Jelly Bean update in the coming months. And this may only be the beginning!
The Transformer lineup of tablets have had considerable success over the past year with ASUS creating a surprise hit with the original ASUS Transformer tablet with NVIDIA's Tegra 2 dual-core processor and followed up with the Transformer Prime which was the first device on the planet to run the NVIDIA Tegra 3 quad-core processor. ASUS is also responsible for manufacturing the soon to be smash hit Google Nexus 7 tablet which we've got a full review of as well.
Nexus 7 ASUS tablet with Android 4.1 Jelly Bean hands-on:
In the note sent out today to the press, ASUS also noted that they will update soon on when the actual software will be available. They've also mentioned that they are currently doing the following for the rest of their Android devices:
"We are still investigating Jelly Bean updates for other devices, but we are not in a position to confirm whether any other products will be eligible for an update at the moment." – ASUS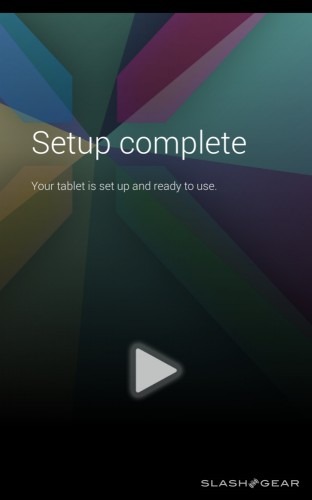 Check out our ASUS timeline of reviews below and get prepared for Jelly Bean for your legacy devices!