ASUS 13-Inch NVIDIA Android Laptop In Works; Samsung, Toshiba & Acer Planning Similar?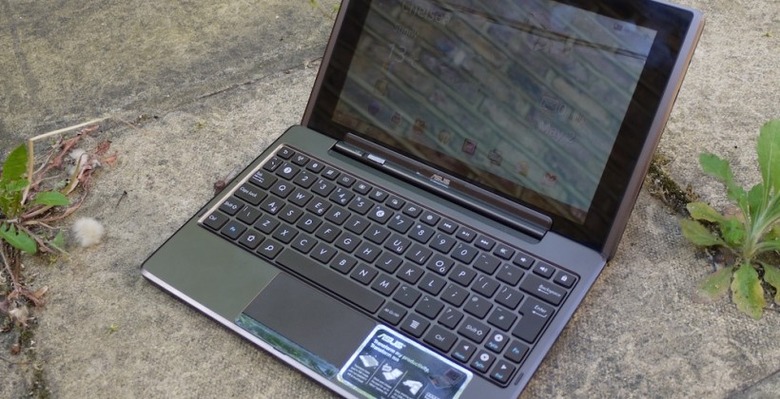 Samsung, Toshiba, ASUS and Acer are all readying ARM-based laptops hoping to restore the reputation of the little-loved "smartbook" segment, according to the latest talk in Taipei. According to DigiTimes' sources, ASUS has prepared a 13-inch notebook using an unspecified NVIDIA chip – potentially the quad-core Kal-El expected to show up in commercial hardware from August – and running Android, with a launch toward the end of 2011.
Unfortunately, the sources don't say whether it's Kal-El or the older, dual-core Tegra 2 chip that ASUS is looking to use. Apparently, ASUS and the other companies are blaming the poor sales success of smartbooks like the Toshiba AC100 on the underpowered ARM processors of the time. With dual-core chips already making a dent in the market, and quad-core nearing, a second attempt seems more realistic.
No details on Acer, Toshiba and Samsung's ARM notebook plans at this stage, though we're guessing they'll be similar to the Samsung: ultraportables intended to take on Intel's Ultrabook segment, relying on the ARM chips' frugal power consumption and media/gaming-friendly 1080p HD graphics crunching. Apple has also been tipped to be considering an ARM-based MacBook, with an Apple A5 powered MacBook Air prototype reportedly spotted last month.
[Thanks lau!]