Apple A5 based MacBook Air prototype reportedly in testing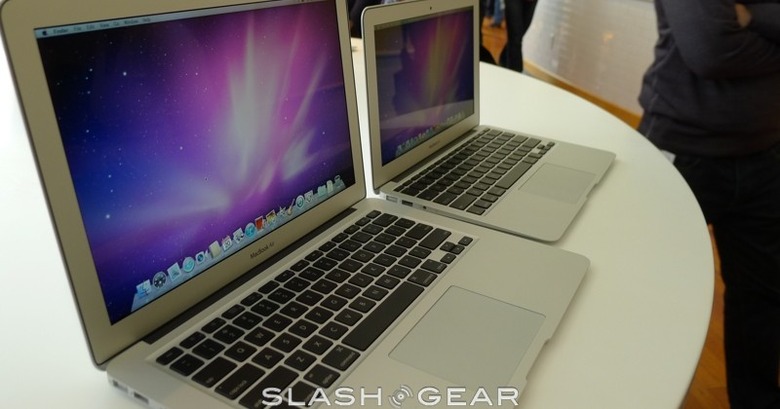 Apple is not only rumored to be considering ARM-based MacBook notebooks but has apparently already been experimenting with prototypes, according to the latest leaks out of the company. The test mule resembles a MacBook Air, Macotakara reports, only with the same dual-core Apple A5 processor inside as used by the iPad 2.
The source, who is being kept anonymous, doesn't specify whether the test machine was running OS X, as usual for a MacBook Air, or iOS as on Apple's mobile devices. The hardware also reportedly has an Intel Thunderbolt port, the 10Gbps connection found on the latest MacBook Pro and iMac computers.
Although just a prototype, the ARM-based MBA apparently "performed better than expected." Of course, just because Apple has a prototype on its test bench, doesn't mean that's going to spawn a commercial model. We can only imagine at the various curiosities considered and then relegated to a shelf in the company's labs, never to see the light of day.