Aston Martin and Red Bull Racing to make world's fastest car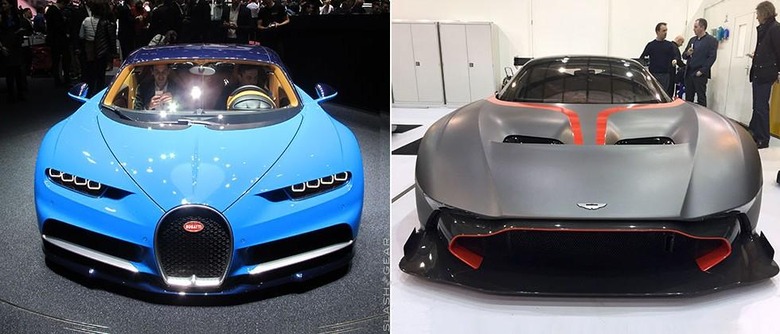 Aston Martin and Red Bull Racing have just made public an alliance to build the world's foremost land-missile on four wheels. Hyper-hyper car? What can you call it exactly? There are cars, and then there are sports cars. Going up the chain, the most advanced sports cars reach that upper echelon, and achieve supercar status. But there is one level higher, still. Or was, until today.
Now, there may be two levels higher. The real deep-sea divers, the cars that achieve crushing power and blistering speeds at the highest of levels are few, the likes of which include the 1,500-plus horsepower Koenigsegg Regera, and the Bugatti Chiron.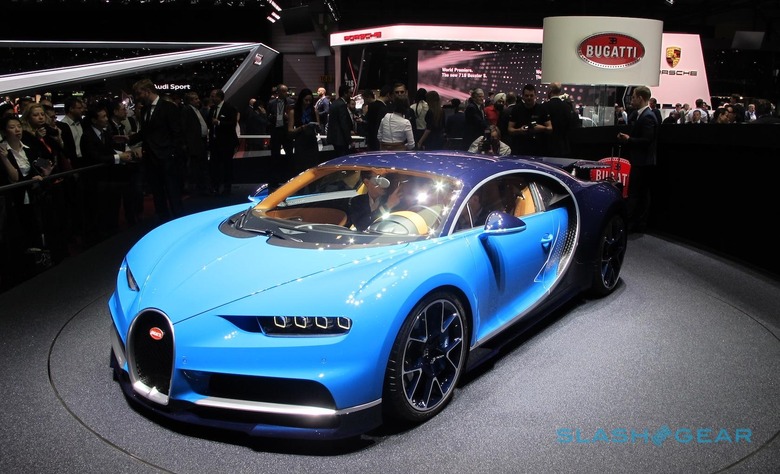 The latter is possibly the fastest road-legal car, needing only 2.5 seconds to hit 60 mph, and regulated to road-crushing 261 mph — it can go faster too: Bugatti will arrange for owners to experience the full capability on a track if they so desire — if well past the takeoff speed of most aircraft isn't already fast enough.
The agreement between Aston Martin and Red Bull will also see the two collaborate in Formula One, Aston will even have its winged badge appear on Red Bull's car throughout the 2016 season.

As for the most-hyper of cars, Red Bull's chief technical officer Adrian Newey will head the program, along with Aston's chief creative officer, and maker of all things beautiful, Marek Reichman. Judging by what we recently saw on the Reichman-designed Aston Martin DB11, this bodes extremely well for everyone involved.
NOW READ: Hear the Aston Martin Vulcan's fiery wrath
Officially named "AM-RB 001," the car aims to be the fastest in the world, the tallest of orders to be sure. Naturally, it will cost more than the $2.4 million Aston Martin Vulcan that we recently saw fired up at Aston's Special Projects facility in Wellsbourne, England.
In that same facility, behind the Vulcan, was a walled-off area that we weren't allowed to see, one possibly containing the initial prototype for AM-RB 001.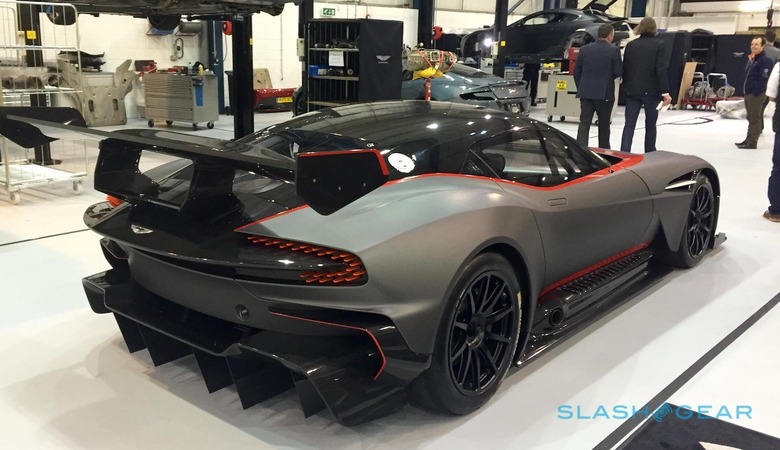 Reichman says the opportunity to create a hypercar with the knowledge of F1 aerodynamics, but without some of the restrictions, presents a unique, exciting opportunity. Newey says the opportunity to channel some of the F1 race car know-how into a bonafide hyper car is a life's dream realized. Q by Aston Martin — usually in charge of customization on Aston Martin cars — will ensure the car is road-spec.
The Aston-Red Bull duo's land-rocket is expected to debut sometime in 2018. Will they be able to create the world's fastest, a Chiron-slayer? You can bet we'll be following along very closely.