The glorious Aston Martin DB11 makes its Geneva debut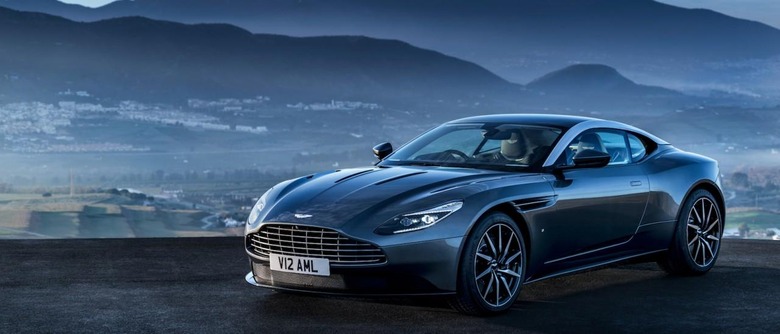 An Aston Martin that doesn't turn heads is a rare beast indeed, but the new DB11 is likely to cause whiplash among pedestrians and fellow drivers alike. Unveiled today at the Geneva Motor Show 2016, the new luxury sports coupe introduces a new design language for the British marque, as well as a more powerful engine to make it the meatiest DB in the company's history.
It certainly looks the part. Though clearly an Aston at first glance, the lines have been finessed some, borrowing detailing from cars like the One-77 as well as curves brand new to the firm.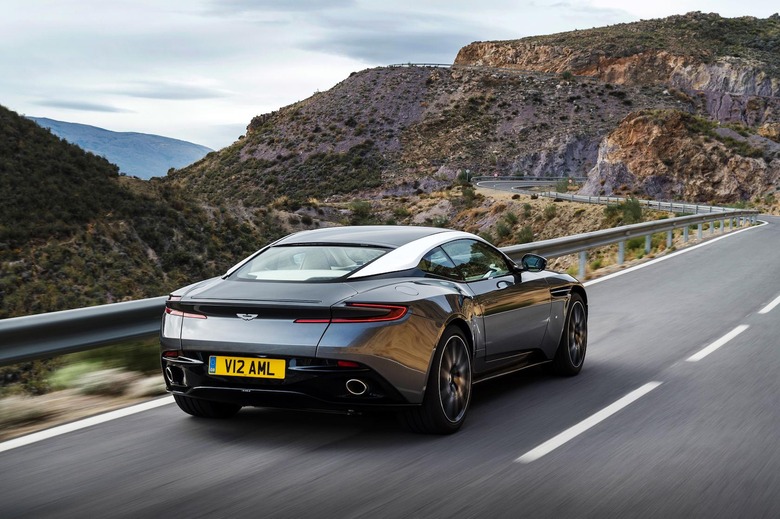 The grille is more aggressive and sinuous, while the point where the shoulder line and the arch of the rear glass joins is particularly distinctive.
In fact, the roofline and design as a whole is likely to be the DB11's most controversial flourish, with a little BMW i8 to it from the rear three-quarter angle.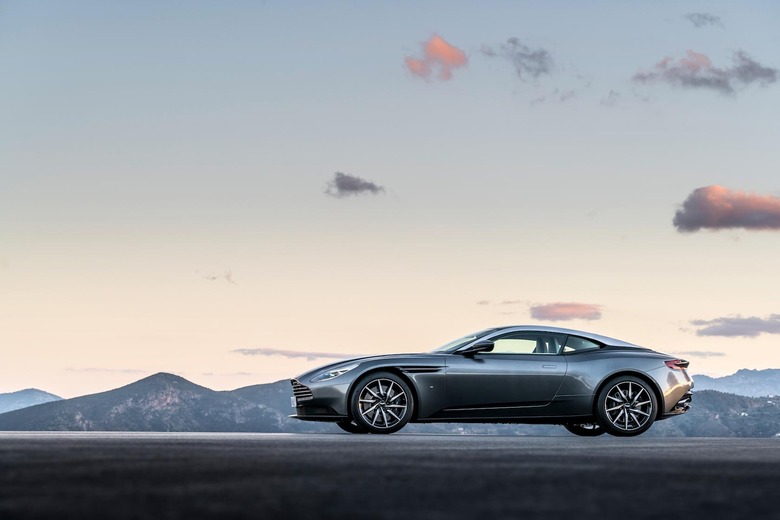 Under the lengthy hood there's a 5.2-liter twin-turbo V12 engine, that Aston Martin says is good for 600 horsepower, mated to a ZF eight-speed automatic transmission. Torque is a healthy 516 lb-ft. from just 1,500 rpm, while top speed is a claimed 200 mph.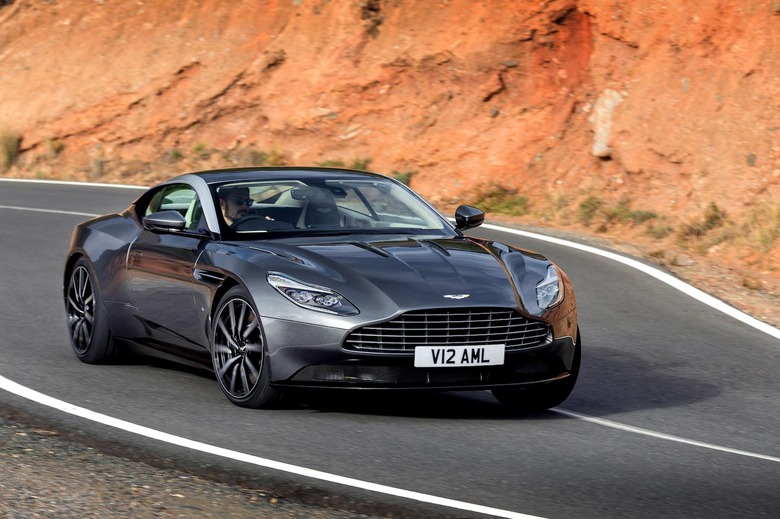 The 0-62 mph dash is said to take just 3.9 seconds. A mechanical limited-slip diff and fancy engine deactivation system – that cuts half the cylinders for economy, and then flips between them automatically for balancing load – give the DB11 some mechanical magic.
Aston is playing up the heritage element of the DB name-plate, even as the DB11 provides the biggest shake-up to the company's range for several years.
Beyond the styling changes, and of course the more powerful engine, there's also an all-new infotainment system, addressing one of the areas where even the keenest Aston fans would admit there were shortcomings.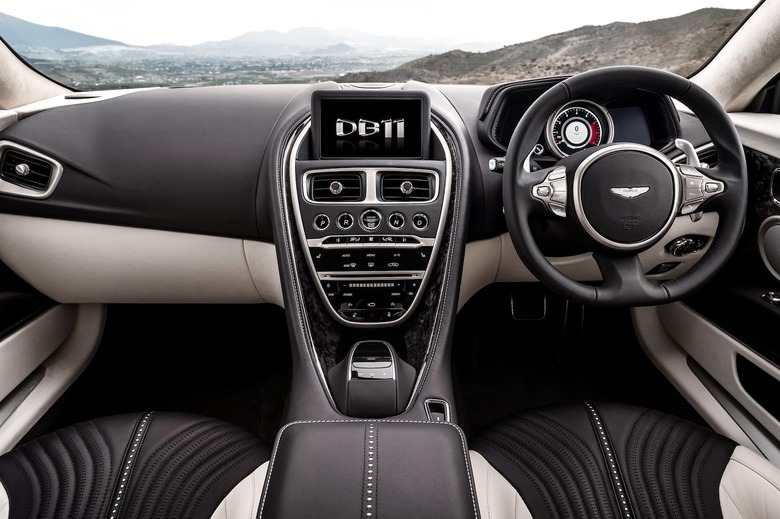 So, the DB11 gets a new 8-inch display in the center stack, along with a 12-inch panel for the driver. The steering wheel has new controls, too, and there's a navigation pad in the center console.
It's not all the work of Aston Martin itself, mind, with the company partnering up with Daimler on the electronics. That's no bad thing, since we've already seen what that company is capable of with the excellent interior in the new Mercedes E-Class.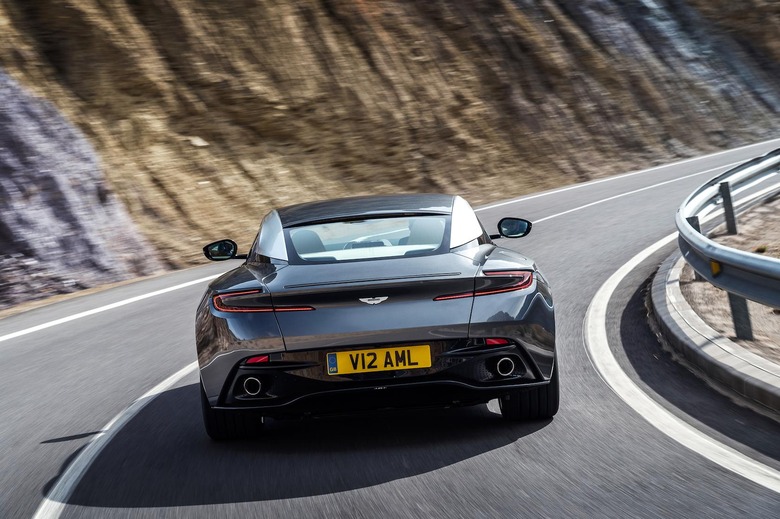 Aston will offer it with luxuries like a Bang & Olufsen audio system, automatic parking, and 360-degree cameras.
Unsurprisingly, this grand tourer fit for James "007" Bond won't come cheap. When it hits Aston Martin forecourts this fall, it'll be priced from $211,995.
[gallerybanner p="429686"]