Archos' Smart Home platform has hit shelves, offering yet another way to wade into home automation without having to trail wires around the house. Announced back in December, the system centers on a central tablet hub, and uses a tweaked version of Bluetooth Smart that Archos' engineers have fettled to improve range and capacity.
So, rather than around 10m of range, and a limit of four devices paired up at any one time, Archos has managed to increase those numbers to 20m and 13 connected objects respectively.
In addition, there's Tasker support, the smartphone automation app, and the tablet also has a 433MHz radio inside, which Archos says can be used to control "some" other smart home products. Exactly which that includes is unclear, but the company suggests remote control garage door openers might be supported.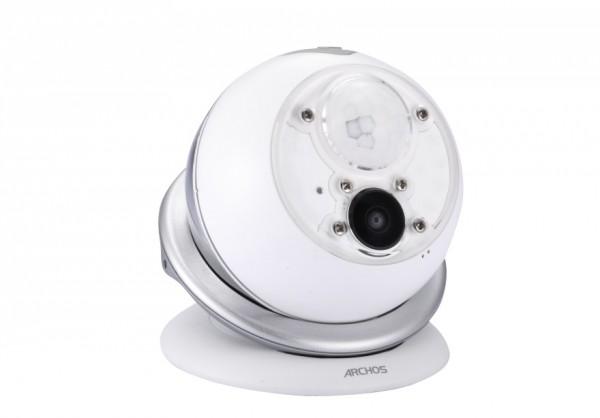 Bundled up in the Starter Pack will be the tablet itself – a 7-inch Android slate running Jelly Bean on a RK3168 dual-core 1.2GHz processor with 1GB of memory – along with two wireless cameras, two movement tags, and two weather tags. With them, users will be able to monitor movement and door openings around the home, see who's coming and going with streaming video, and track temperature and humidity.
Archos isn't the only company to take the piecemeal, DIY approach to the smart home. SmartThings, for instance, has various starter sets of its own basic devices, but also works with a long list of third-party hardware for those looking to expand.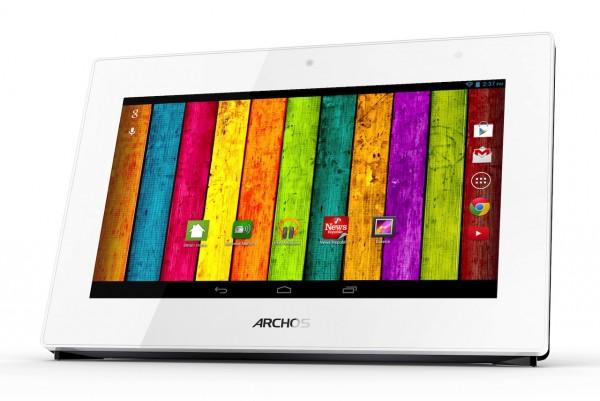 Without knowing exactly what Archos' version will – and won't – co-operate with, it's tough to know how good a buy this actually is. Ease of installation is one of the advantages to wireless home automation, but another is the convenience of expansion later down the line.
The Archos Smart Home Starter Pack is available from today, priced at $249.99, while the individual "connected objects" will kick off at $24.99 apiece. Later on in the year, Archos will add a remote-controlled plug socket, alarm siren, pet tracker, and a motion-detector to the line-up.
SOURCE Archos