Apple's original iPad Mini no longer available online & at retail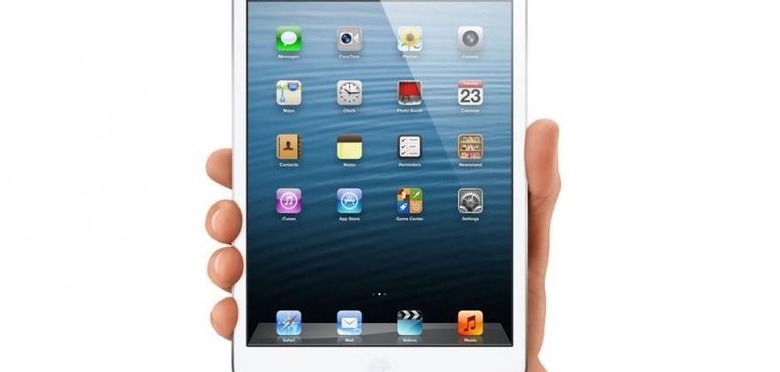 If you still had plans to pick up an original iPad Mini model, you know, the one without a retina screen or TouchID sensor, it looks like you might've missed your chance. If you were going to buy it directly from Apple, that is. Without notice, Apple has stopped selling the original iPad Mini on its online store or at retail-based Apple Stores. First introduced in October 2012, the first generation iPad Mini with 16GB has been priced at $249 since last fall, making it the most basic entry-level model to Apple's wide range of tablets.
It's easy to see why Apple is apparently discontinuing the original Mini. The iPad Mini 2 has a starting price of just $50 more, and featured Apple's impressive retina display, while the iPad Mini 3 starts at $399 and comes with retina, TouchID, and the 64-bit A7 processor.

If by chance you still want to pick one up, refurbished models can be found on Apple's online store for prices between $209 and $409, depending on model and storage size. Otherwise, the best bet is Amazon or other third-party outlets, which will likely be down to their last remaining stock.
The rest of Apple's iPad models all remain on sale with no change in prices. The discontinuation of the first Mini means that all of Apple's tablets now feature retina displays and 64-bit chips.
If you're an existing iPad Mini owner and aren't interesting in upgrading to one of the newer models, fear not, as Apple has already said the device is included among those that will be capable of running iOS 9 when it's released later this year.
Update: An Apple spokesperson gave us the following statement: "The non-retina iPad mini model is no longer available. Now all models of iPad mini and iPad Air have 64-bit Apple-designed CPUs and high-resolution Retina displays."
VIA 9 to 5 Mac