Apple's iPhone 8 Release Event Date Tipped: 10 Years Later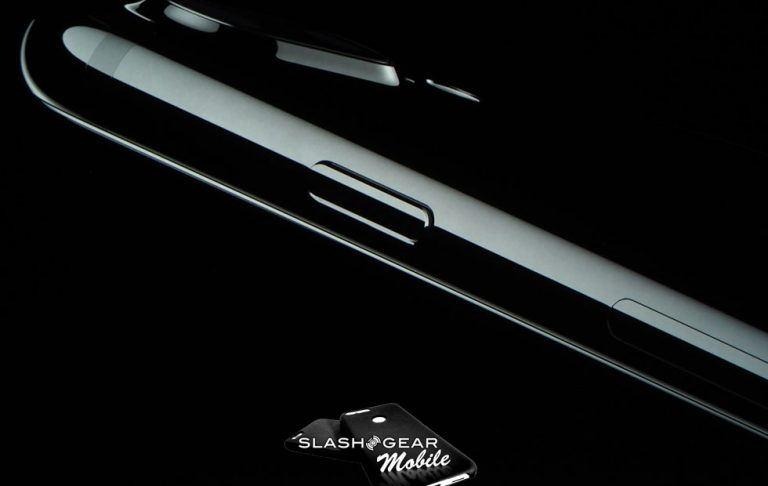 An event has been tipped for the next iPhone release, hosted by Apple early next month and containing more than 3 new devices. These devices will be revealed one after the other during the event, an event in which we expect to see an entirely new iPhone. This device has been rumored to be called iPhone 8, but it's just as likely that it'll be called something else – like iPhone Pro, iPhone X, or simply iPhone.
According to people briefed on Apple's plans speaking with the WSJ, Apple's event will take place on September 12th, 2017. That's less than a week's difference in date from last year's event in which Apple revealed iPhone 7 for the first time. At that point, Apple's biggest design change in recent years was with the release of the iPhone 6 and iPhone 6 Plus, a pair of devices that rounded the edges of the phone and presented two entirely different display sizes.
SEE TOO: How iPhone 8 will battle Pixel 2!
With the iPhone 7, the big changes were in the device's home button and the removal of the headphone jack. For the year 2017, 10 years after the initial release of the first iPhone, Apple has something special planned. As we've seen leaked an intense amount of times over the past several months, this device will be a slightly more radical departure from the norms set forth with the iPhone line thus far.
The WSJ seems to have gotten further verification "according to other people familiar with [Apple's] plans" of the release of three iPhones at once. It's expected that the two slightly more familiar iPhones will take the place of the iPhone 7 and iPhone 7 Plus. We've yet to get reliable confirmation that these devices will come with bodies made of the same materials as last year – there's a rumor that they'll have glass backs.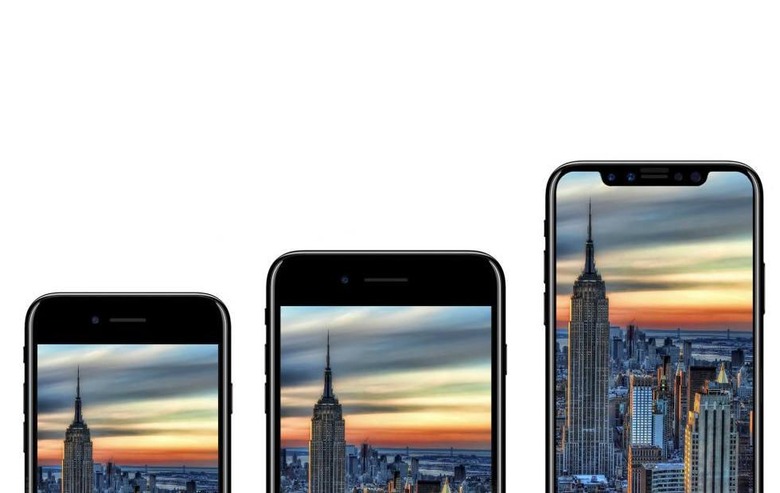 The iPhone 8, the headliner device of this session, is expected to have a display which covers the majority of its front face with far smaller bezels than in past releases. This would have Samsung Display bringing their OLED facilities up to speed en masse – as they said they would. If Apple does indeed use an OLED display this time around, it'll be the first iPhone with a display with said technology in the history of the smartphone.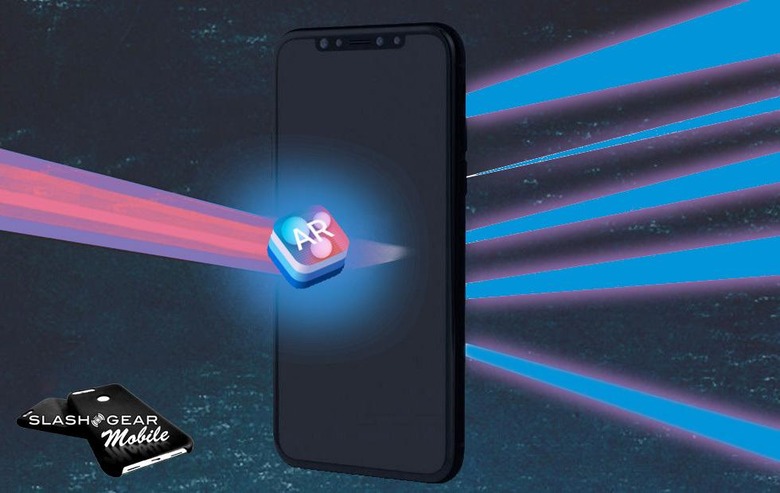 This device is also expected to have a sort of "virtual" home button in its software, and has been tipped to be coming with wireless charging. This device will also quite likely headline Apple's efforts in AR with ARKit. After all, Apple's next big thing is not an iPhone.
For more information on the release of this new collection of iPhones – plus more on the next Apple Watch – hit the Apple Hub. We'll be headed to Apple's press event whenever it ends up coming about – the 12th, the 19th, the 5th – whenever!