Earlier this week on Monday, Apple dropped iOS 8.2 for the iPhone and iPad, and now as the business week comes to a close one developer has discovered a bit about the Activity app in particular, which he says shows up on the mobile's homescreen after the user has paired an Apple Watch. From there, one must use the Apple Watch to set the app's features, after which point it unlocks on the phone. He revealed the info in a tweet.
The information comes from developer Hamza Sood, who posted the info and a couple screenshots on his Twitter (where he also discusses other things Apple related). He went on to post some other screenshots from the app, as well.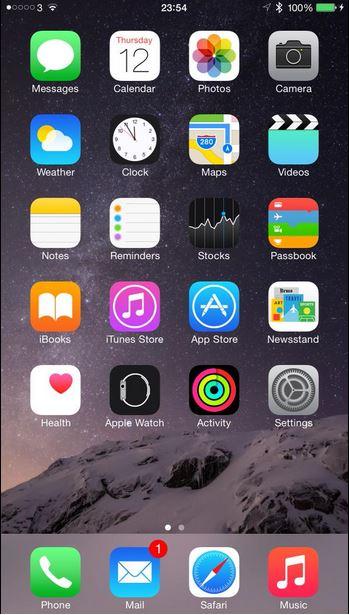 It's a relatively simple but robust app, working in conjunction with Apple's wearable to keep tabs on one's fitness-related activities (walking and workouts, for example). From the screenshots we see a simple dark interface, activity history, achievements, and a calendar designed with the same three-ringed circle as the Activity icon.
Of course, to enjoy any of this you're going to need an Apple Watch, which we recently got our hands on. We've everything you want to know about Apple's wearable in our related tag portal, as well as other news and products from the company in our SlashGear Apple Hub.
VIA: 9to5Mac