Apple WWDC 2013 livestream keynote confirmed: Online and Apple TV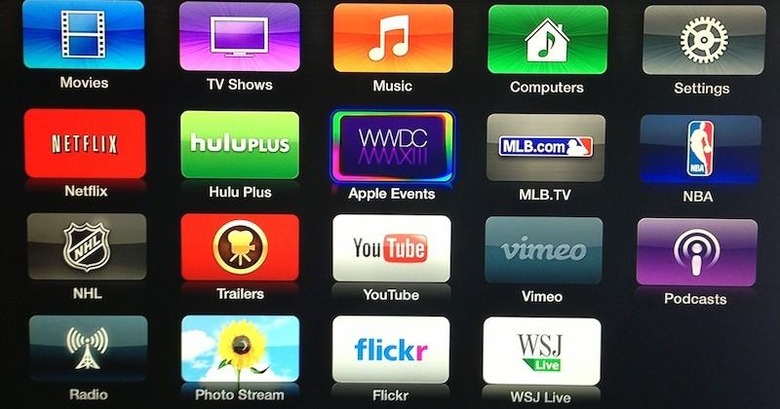 Apple will live-stream the WWDC 2013 opening keynote, it's been confirmed, with the Apple TV getting a special feed from the San Francisco developer conference kicking off today. A new app for the Apple STB has been added overnight, "Apple Events", which when opened promises the full keynote stream from 10am Pacific today. Updated after the cut.
So far, there's no indication of whether Apple will also be streaming the keynote online, as it has done with previous events. Apple's track record toward live video has been mixed, with some events getting a feed while others are merely recorded with the full footage released later.
Still, today's keynote would be a good place to resume the tradition. The show is expected to bring official details on the highly-anticipated iOS 7, which is tipped to introduce a new, "flatter" graphical style among other UI and app changes.
On the desktop, meanwhile, we're expecting a preview of the next-gen Mac OS X, while some fresh hardware is also rumored. Apple's MacBook Air, MacBook Pro, and Mac Pro have all been fingered for a refresh, though whether all three ranges will be updated remains to be seen.
Of course, there's always room for some more surprises, and with the keynote lasting two hours there's plenty of time for Tim Cook & Co. to wheel out the unexpected. SlashGear will be covering the whole WWDC opening, so stick around for all the news as it happens.
Update: Apple has confirmed that it will be livestreaming the whole event online, as well as to Apple TV. You'll need Safari 4 or later on OS X, or Safari on iOS 4.2 or later, in order to access it in the browser.
VIA MacRumors