Apple Watch 2 expected to debut in June, up to 40% thinner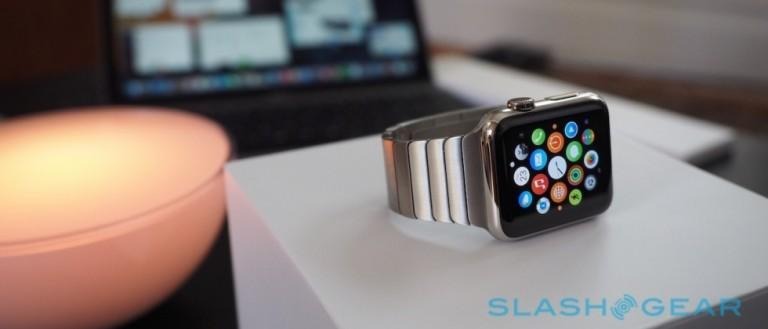 The successor to the Apple Watch has been rumored for a few months now, with most predictions saying it will debut at some point in 2016. The latest credible information backs this up, but offers specifics like a debut from Apple at this year's WWDC event, expected around June 13-17, and a significantly thinner casing that the original Watch. This comes from Brian White of the Wall Street analyst group Drexel Hamilton, who is currently on a tour of tech factories in China.
After meeting with supply chain and manufacturing companies, White says he was given the clear impression that the "Apple Watch 2" will debut well before September, when the iPhone 7 is expected. A new smartwatch seems likely to be announced in the next two to three months, with the annual WWDC in June making the most sense.
There was no mention of when an Apple Watch 2 might officially begin shipping to customers, but if it follows Apple's typical product announcements, it should be available to order within a few weeks. The hardware itself is predicted to be 20% to 40% thinner than the existing Apple Watch, making for a significant reduction in bulk.
Other details on new features or changes from the Apple Watch 2 remain slim, but a thinner casing has been repeatedly mentioned in predictions and rumors before now. Possible additions include better battery life — which seems hard to believe if they're making the device so much thinner, a FaceTime camera, and GPS.
Reports of a second generation Apple Watch began last fall, with several originating from China. Nearly all have made mention of a release in the late second-quarter of 2016, which corresponds with White's new prediction.
SOURCE MacRumors