Apple's star-studded video service may launch later than expected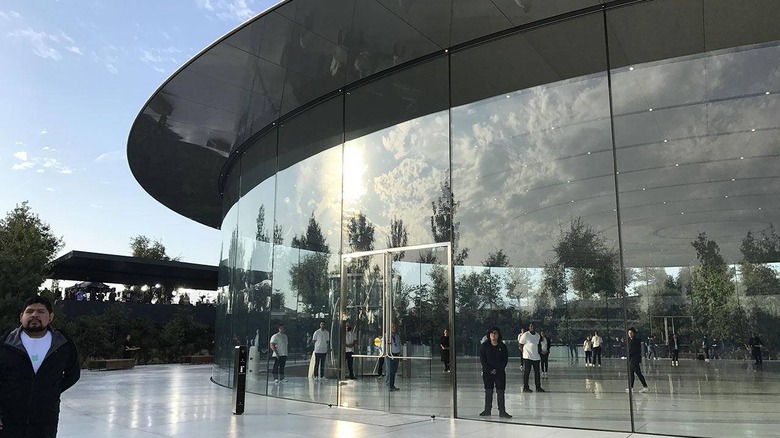 Apple's video service may be officially revealed at the Cupertino company's rumored March 25 event, but we'll apparently have to wait longer for its first original series to actually arrive. The event – which is expected to be held at the Steve Jobs Theater at the Apple Park headquarters in Cupertino, CA – is believed to be a star-studded affair, with Apple inviting a number of celebrities to attend.
Those celebrities won't just be there to give the event some general glamor. Instead, stars like Jennifer Aniston, Reese Witherspoon, and Steve Carell will be present as the first clips of the original series being developed for Apple's new service are shown.
Apple's investment in original content has been known for some time, as the company looks to follow Netflix, Amazon, and others in funding unique shows to give its on-demand streaming service a hook. What hasn't been so clear is when, exactly, those in the Apple ecosystem will be able to subscribe to it. Reports earlier this week suggested Apple's March 25 event would be followed by a relatively swift launch in April.
However those rumors could in fact be off. Apple isn't expecting to launch the new video service until summer of fall 2019, sources tell Variety. That gives time not only for the final details to be arranged for the service itself, but also a suitable marketing campaign to be organized and implemented.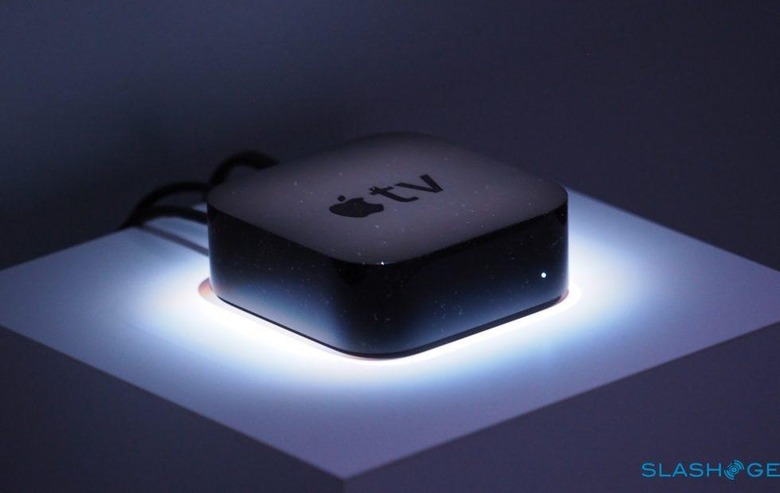 Getting the promotion right is no small endeavor. According to this latest leak, there's "an awareness" that the cast of Apple's original shows is unwilling to share the limelight with the launch of the service itself. As such, the Cupertino firm has apparently committed to heavily promote each show – such as the network news morning show drama which Aniston, Witherspoon, and Carell will feature in – independently from the overall service.
As for where that leaves the expected event next month, it'll be a preview rather than a full launch. Apple will supposedly show clips from some of the shows in development, or which have already completed first season filming. Actors including Octavia Spencer and Jason Momoa have been tapped as a number of high-profile talent deals, along with Oprah Winfrey and director J.J. Abrams.
Meanwhile Apple's service will also include access to a number of third-party subscription services, as add-ons. Those won't include Netflix or Hulu, it's been reported, but insiders tip services from HBO, CBS, and Viacom as likely to be in the portfolio.
At the same event, meanwhile, Apple is believed to be launching its new subscription news service. That will offer Apple News users a news site paywall-bypassing subscription for a set monthly fee – said to be $10 per month – with a list of premium publishers. The road to that launch hasn't been straightforward, however, with chatter of push-back from some publishers over the terms of the revenue sharing deal that Apple has reportedly offered them.