Apple event on March 25 could see News subscription launch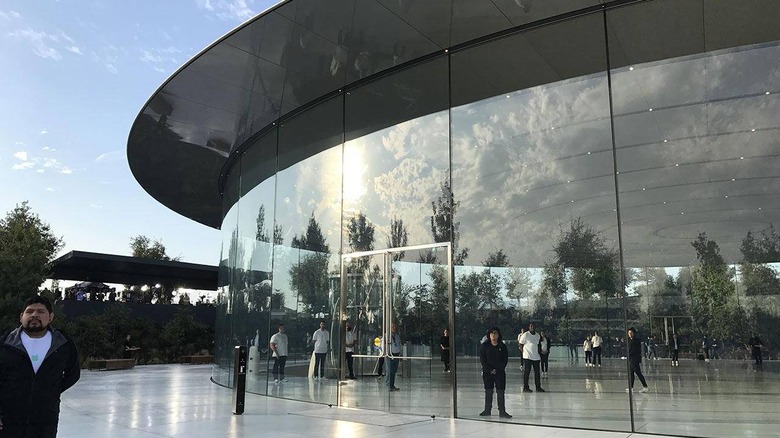 Apple will reportedly hold an event on March 25, though don't get excited at the thought of new AirPods or a new iPad mini. While the Cupertino company is believed to be working on both new products, it's a new services launch which will apparently be star of the show at the event late next month.
It'll be the first major product announcement for Apple in 2019, and a sign of just how seriously the company is taking subscription services this year. That's somewhere many analysts have identified room for significant growth in Apple's financial results, and could well help offset slowing demand for devices like iPhone.
First up, according to rumors earlier today, is a new news subscription service. A paid tier atop Apple News, it would apparently include access to a number of premium sources for a single monthly fee, in the ilk of a "Netflix for news" strategy. That subscription news service will make its official debut on March 25, according to BuzzFeed News.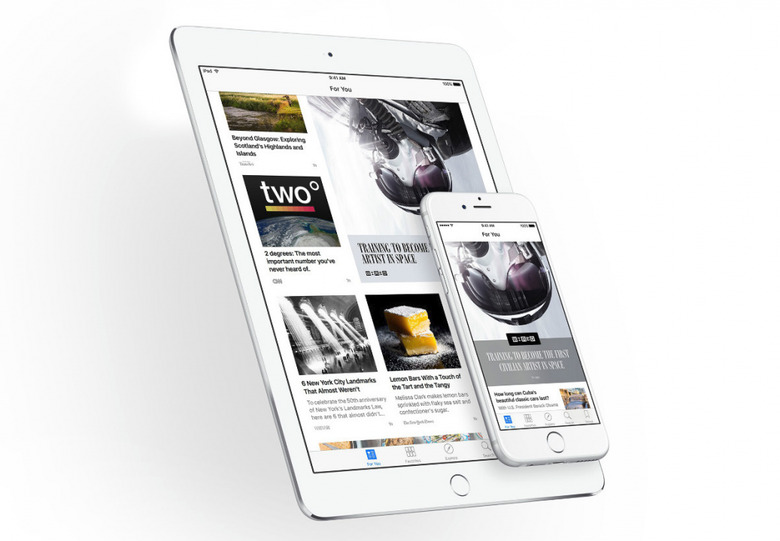 The event will be held at the Steve Jobs Theater at the Apple Park campus in Cupertino, CA, it's suggested. The sources say that the day will be "subscription services focused" though there's no word on whether the rumored video streaming service will also make an appearance.
While Monday, March 25 is believed to be the current date Apple has on the calendar, there's still some wiggle room. The insiders point to vocal frustration about the rumored revenue sharing plan for the subscription news service, with publishers unhappy with the split Apple apparently has in mind. The company is said to have approached publishers with a 50/50 split on the table, keeping 50-percent of the revenue from the monthly fee.
That subscription, for readers, would be $10 per month, it's suggested. Of course, no single publisher would get a full $5 of that. Instead, it would be apportioned between them, depending on the number of readers each of their premium stories received.
The proposed revenue share comes as Apple faces push-back from app developers, themselves increasingly vocal about the 70/30 split for those selling software in the App Store. Apple regularly trumpets the amount of money it pays out to developers each year, usually at WWDC.