Apple video service will make starry March 25 event debut: Report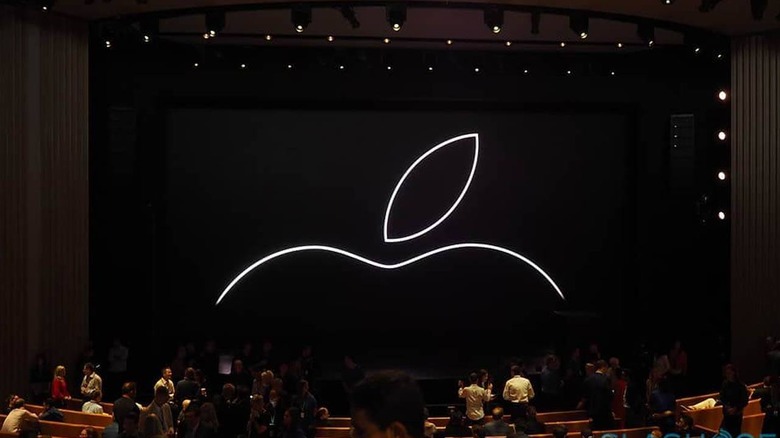 Apple was tipped to call upon "Hollywood stars" to attend a March 25th event for the launch of a new video service. This video service would join a new News subscription service that'd also launch on the same day, at the same event. The video service would be similar to, but not the same as, major video streaming services already on the market like Amazon Prime Video and Netflix.
Bloomberg reported that big names like director JJ Abrams, actor Jennifer Aniston, actor Reese Witherspoon, and actor Jennifer Garner were invited to the event, according to unnamed sources. It's not yet clear what these specific names have to do with the service, but they've been named nonetheless.*
This same report suggested that the video service will be launched "by the summer" according to unnamed sources.
According to another report from CNBC, an Apple video service would be similar to Amazon Prime Video Channels. Apple, they said, wants to make mobile video into a single app experience – rather than separating out individual services with their own apps.
The biggest names in video streaming (those that need their own app to run) are tipped to be skipping out on the all-in-one service. That includes HBO, Netflix, and Hulu. Those that seem to be coming onboard are CBS and Showtime, Viacom, and Lions Gate's Starz.
*UPDATE: According to the report on CBS, Apple's previously reported deal with Oprah means she'll be giving film and TV content to Apple device owners for free. That also goes for Steven Spielberg and Reese Witherspoon.
The channels service may have a little bit to do with the news subscription service tipped this week, but might also have only to do with it insofar as it's being announced on the same day. Entertainment and news should be separate like church and state, right? One can only hope.
Part of the update that'll include services such as these is iOS 12.2, which is reportedly set to launch a new magazine subscription service for Apple devices of all sorts. That'll be part of the Apple News app, apparently, with its own unique Magazines tab.