Apple TV Plans Tip Towards Apps While Full-Fledged iTV Still And End-Goal

While we've seen the Apple device known as Apple TV existing and updating steadily over the past several years, it's still the full television set – screen and all – that hold sway over talks on where the company is going. Word today from sources speaking with Quartz suggests that Apple is not going to focus on bringing a standard cable TV experience to the public if and when they create what's still commonly referred to as "iTV", but an app-focused hardware and software combination.
Apple is said to be speaking with Time Warner's HBO, ESPN (owned by Disney), and Viacom. Viacom was tipped earlier this month to have reached a deal with Sony in which Nickelodeon, the MTV Network, and Comedy Central would be brought in kind to the PlayStation 4 and 3 in the near future. It's also possible that Sony could be launching a separate TV system similar to Apple TV's current configuration.
Sources also suggest that Apple may very well be joining in on the race with Sony, Google, and Intel to reach a successful Pay TV service. At the moment, none of this pack of high-powered brands works with such a service.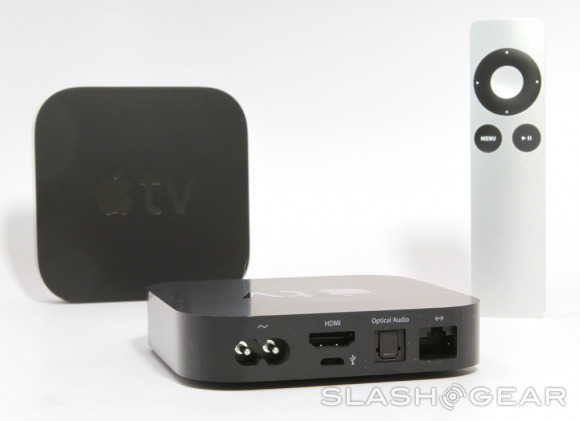 A Pay TV service from Apple (or from any one of the others in this race) would likely be mostly (or entirely) internet based. It may be that once Apple successfully reaches a point at which an iTV (television set) can be launched, they'll be able to convince content distributors to get onboard to be able to launch the two products at once – or vice-versa.
At the moment there's no official word from Apple or any of these other companies on what sort of service they'll be offering in the future exactly. It is likely at the moment that any such product from Apple would be released (at earliest) in late 2014.