Sony Viacom Deal May Bring Streaming TV To PlayStation 4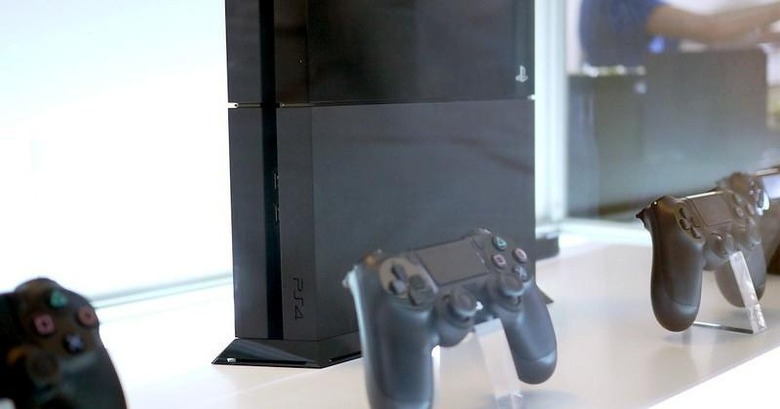 Where the Microsoft-made Xbox One is set to continue the model set with the Xbox 360 as a middle-point between cable and your TV, Sony's reported deal with Viacom may just remove the third party altogether. According to news reported this week by the Wall Street Journal, Sony has only to lay out the final details of an agreement which could give them internet-based TV service rights to Viacom's network offerings. For the PlayStation 4, that might just be another killer feature the Xbox One just doesn't have.
If Sony does indeed reach a deal with Viacom, it is possible that the PlayStation 4 could launch with prospective service for a built-in cable replacement. At the moment it would appear that an internet connection would be necessary, meaning the deal wouldn't kick out all cable necessities right from the start for all users – but really, one must expect that the vast majority of those purchasing a PlayStation 4 this upcoming entertainment season will also be working with a standard internet connection.
Then again, even though Sony is also in talks to bring on CBS, Disney, and Time Warner in the future, the PlayStation 4 has already been applauded for its instant lack of need for the internet where Microsoft – only initially – suggested that they'd need an internet connection all the time for the Xbox One.
Bringing Viacom into the Sony fold would allow PlayStation 4 users to access Comedy Central, MTV, and youngster programming network Nickelodeon. Also affiliated with Viacom are BET and Paramount Pictures – it's not yet known if the deal will include the entire Viacom archive of titles in both TV and major motion pictures – but then again, it's not yet known if the deal will actually, officially be finalized, either.
Have a peek at the rest of the recent PlayStation 4 news below to see if Sony is doing a good enough job in marketing the console for you to want to jump aboard. Meanwhile let us know if you're dedicated to either Microsoft's Xbox One or Nintendo with the Wii – and why!