Sony and Viacom strike preliminary deal for Internet-based TV service, says sources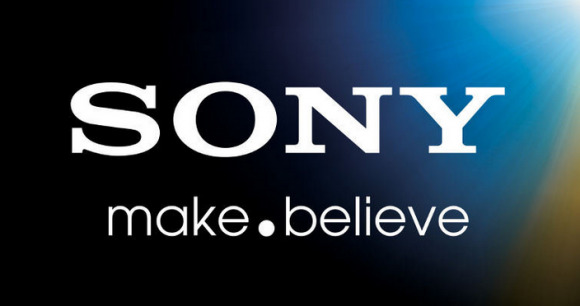 Adding to the growing competition against traditional cable service providers, Sony has achieved a preliminary deal with Viacom in regards to offering the network's content on its planned Internet-based TV service. The information comes from sources who spoke to The Wall Street Journal, stating that before the deal is finalized, Sony needs to lay out the final details for the agreement.
As for the service itself, Sony will challenge cable service providers by offering both traditional cable channels – the same one gets with cable or satellite television – over the Internet, as well as on-demand content that wasn't specified. Viacom, obviously, would be a major boost for the service, and is said to be the first major deal of this sort to become public.
Viacom is home to several big-name networks, among them being the children's station Nickelodeon, as well as MTV and Comedy Central. Reportedly, Sony is also in talks with CBS, Disney, and Time Warner, though the sources aren't sure of the current status of those talks, so we'll have to wait a bit longer to find out the extent of the service's offerings.
Another source who spoke to the media stated that Sony has ambitious plans for rolling out its upcoming service, hoping to get it out by the end of 2013. When it kicks off, it is said the service will first be available via PlayStation consoles and BRAVIA televisions, later making their way to other Sony-branded devices.
The system has already been used by some individuals, with those people saying that it comes with features that trumps what subscribers get with ordinary cable service. Such features include a recommendation system that points users to other channels where content is playing they might be interested in based on other shows they've watched in the past.
SOURCE: The Wall Street Journal