Apple to challenge the VirnetX Facetime patent infringment ruling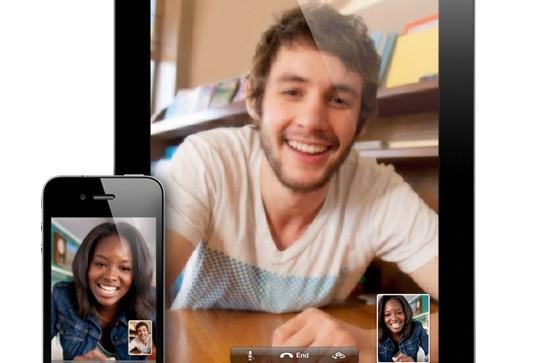 Apple has decided that it will be challenging a ruling made last November that found it guilty of infringing on several of VirnetX's patents. The ruling required Apple to pay VirnetX $368.2 million in damages. However, in Apple's recent quarterly report, the company filed Form 10-Q with the U.S. Securities and Exchange Commission (SEC) stating that it intends on challenging the verdict and has not "recorded a loss accrual at this time."
Last November, VirnetX stated that Apple infringed on 4 of its patents involving the establishment of virtual private networks (VPN) in order to allow secure communications to take place. The technology was used by Apple for its FaceTime video calling feature. The court ruled in favor of VirnetX, requiring Apple to pay a $368.2 million fine. In addition, Apple also stated that with iOS 6.1 and later, it would change its VPN On Demand feature, removing the "Always" option and replacing it with the "Establish if needed" option. The new option led to less-than-stellar results for users.
However, a report discovered yesterday shows that Apple has decided to undo its changes to the VPS On Demand feature and it will be restoring the "Always" option. In the report, it states that it has issued an update to a previous article due some "potential changes to the behavior of VPN On Demand due to a lawsuit by VirnetX." It seems that Apple is certain that it will be successful in combating the infringement ruling.
VirnetX has sued many other companies in the past over patent infringement, including Microsoft, Cisco, Siemens, and many more. It has another lawsuit against Apple, accusing its iPhone 5 and iPad Mini of infringing on the same patents its other devices infringed on. It also has another complaint against Apple that is currently under investigation by the U.S. International Trade Commission.
It sued Microsoft back in 2007 and 2010, and won a $200 million settlement from the Windows OS company. It also recently filed another complaint against Microsoft over its Skype software, accusing it of infringing on 6 of its patents. We will keep you posted on any updates regarding Apple's case against VirnetX, as well as any updates regarding VirnetX's case against Microsoft.
[via CNET]