Apple to add Samsung Galaxy S 4 to upcoming patent trial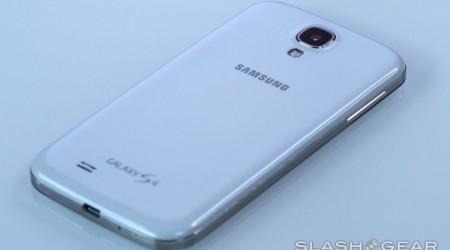 It's well established that Apple and Samsung have been in a legal cat fight for a while now, and while things seemed to have settled down for a bit, both companies are at it again. Apple and Samsung will be going to court next year in the spring for what will be the second patent trial between the two companies, and the Cupertino-based company is looking to add the new Galaxy S 4 to the mix.
As a part of Apple's statement recently filed with the US District Court in California, the company said that the Galaxy S 4 "is an infringing device and accordingly intends to move for leave to add the Galaxy S4 as an infringing product." The Galaxy S 4 now joins a list of 22 Samsung products that Apple believes are infringing on their patents.
Both sides have over 20 products from each company that they claim infringe on each other's patents. Samsung has included almost all of Apple's iOS devices, while Apple has focused on Samsung's Galaxy S lineup, as well as the Note series of phablet-style smartphones.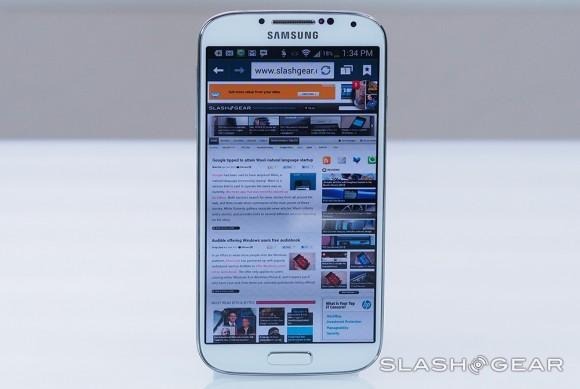 Judge Lucy Koh will oversee the upcoming patent trial, as she was the judge during the first patent trial that saw Apple win with a whopping $1.05 billion award. However, that was since cut down by $450 million. However, while it seemed Apple was fine with that for the most part, the company claimed the re-calculation is off by $85 million, and thus, another court case will begin in November to re-calculate the damages.
If you're slightly confused by all that's going on between the two companies, you're most likely not alone. Apple and Samsung have been going at it for a couple years now, and both companies are starting to slowly end their partnerships in the industry. For instance, it's been rumored for quite some time that Apple is completely dropping Samsung from its manufacturing partners, which would cut ties between the two companies. Of course, Apple wants to develop their own chips anyway, but the separation is probably for the best at this point.
VIA: Phone Arena
SOURCE: US District Court Filing