Apple reportedly boots Samsung from chip development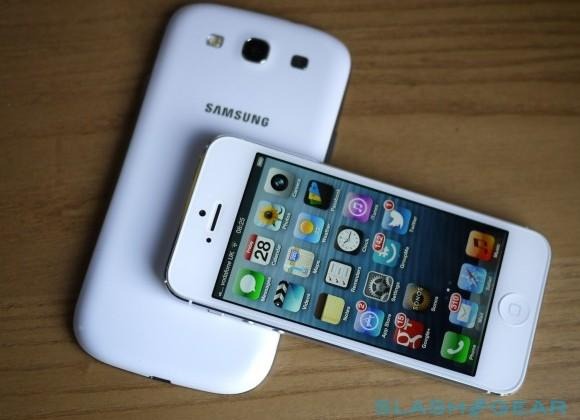 It's been rumored for a while now that Apple's been planning on moving away from Samsung for chipset manufacturing, and will instead make a deal with the Taiwan Semiconductor Manufacturing Company (TSMC). However, reports are rolling in that the move has finally happened, and the next chip that is on Apple's list will not involve Samsung.
According to the Korea Times, Apple will launch its A7 processor during "the first half of next year," and the new chips will boast 20-nanometer processing technology. The discontinuation of Samsung's services by Apple is said to most likely put the Korean-based company into a tough situation financially, and they may have to shut down several manufacturing lines because of the ended production.
Of course, this doesn't come as much of a surprise. It's been rumored and speculated for awhile now, almost to the point where we would be surprised if Apple didn't shutter business with Samsung. The two companies have been involved in a series of legal cat fights with one another over the past several years, so cutting all ties seems like the best solution to get away from each other.
Furthermore, the Korea Times reports that this year's iPhone upgrades won't be running a next-generation A7 processor, but rather just an improved version of the current A6X chip, with most likely a slightly faster processor and updated components, which means the next iPhone that we see may not be a huge change over the iPhone 5.
[via Korea Times]