Apple Support Vacation Blackout Dates Suggest September iPhone Launch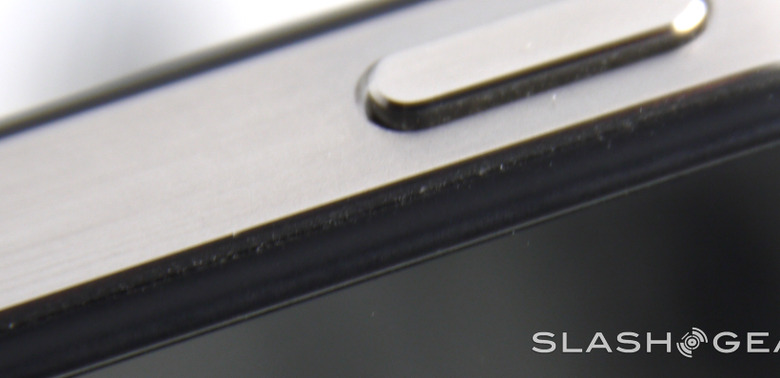 A document has surfaced today from the inner realm of Apple product support that suggests the dates between and including September 15th through the 29th will not be available for employee vacation. This range of dates for a blackout provided by AppleInsider suggest something very similar to what we saw earlier this week from T-Mobile USA, they having a black-out range starting on the 20th of September and running through a 3-day range (through the weekend, that is). Such dates suggest not only an iPhone launch, but the release of iOS 7 as well.
This revelation points toward the following schedule: an Apple media event on the 10h of September followed by pre-order dates on the 13th and in-store availability on the 20th. As for iOS 7, support date block-outs suggest that not long after the Apple event, the company could be releasing iOS 7 to the public for devices already in user pockets.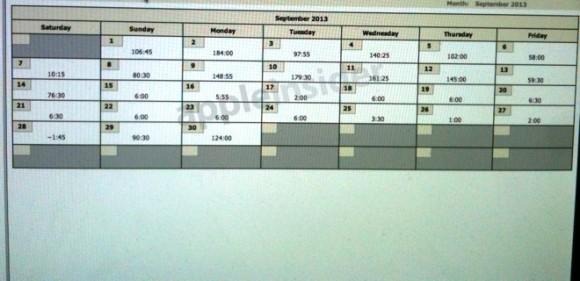 Of course, that's assuming Apple's event is actually going to be taking place on the 10th of September. At that time it would make sense that the major devices announced would be sent to stores for in-store availability on the 20th as such a date places it within the same range of the iPhone 5 release one year ago. The only difference is by days, and only here because the 20th is a Friday – the same day iPhones are (essentially) all released.
It's also possible that Apple could reveal their new wave of iPad devices at the event coming up next week, if only to release iOS 7 cross-platform on a whole new range of products all at once. You'll want to have a peek at the timeline below of very recent mentions of the iPhone 5S to see how this release will be similar to past Apple events, but will be taking the company out a whole new door with the inclusion of a second tier of smartphones in the iPhone 5C.