iOS 7 AppleCare Employee Training Schedule Further Supports A September 10 Event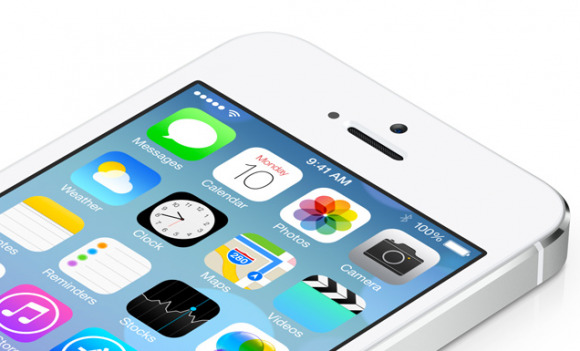 AppleCare employees are said to have begun iOS 7 training. The details suggest the training process began today, but perhaps a bit more important is when they are expected to have everything completed. Details coming from 9to5Mac mention how those employees should have everything finished by the second week of September. In other words, this is another piece of evidence pointing towards a September 10 release.
Granted, this doesn't necessarily mean that Apple will release iOS 7 to the public on September 10, but it does leave one to believe that release will happen shortly after the official announcement. Additional details in regards to the training brings talk of the Apple reps that will be getting this training. It was said that in addition to the iOS specialists, Apple will also be training a "large number" of Mac hardware / OS X specialists.
This should mean a larger group will be available to answer any user questions. The training is said to be focusing on some of the core items including the Find My iPhone Activation Lock feature as well as iCloud Photo Sharing, the new Camera app, Safari and more. In addition to iOS 7, there was also mention that training has begun for iTunes Radio streaming.
On the topic of iTunes Radio, it was said there will be more than 200 available genre based stations and as was previously discovered, this setup will allow for a limited amount of skips per hour. Other iTunes Radio details suggest that iTunes Match subscribers will get an advertising-free experience and also be given the option to skip an unlimited amount of tracks.
While things are lining up for the expected September announcement, this brings the issue of how well users will be able to pick up where they left off with iOS 6. Further details coming with the training information mention how AppleCare employees have said that while things look different, they expect support calls to be short and easy. Of course, Apple is also expected to have in-store training available to help users make the switch and learn all about iOS 7.