Apple Shazam acquisition just confirmed: A match made in Music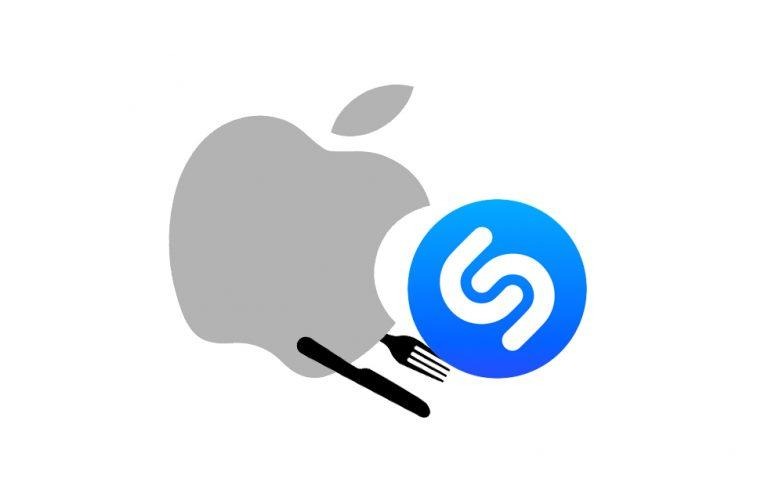 This morning Apple and Shazam announced that the former would acquire the latter in a deal that'll combine the two companies. This acquisition will connect users to a library of content identified by audio clips. Much like the Google Pixel ability to identify a number of songs, Shazam is an app that allows users to do the same with audio, movies, TV shows, and commercials as well – and AR too!
This acquisition announcement comes after Shazam announced $54-million in revenue in their fiscal year of 2016. This comes a while after the company was valued at $1-billion during its last big funding round. This acquisition of the platform by Apple will likely close in the coming weeks – at this time, the acquisition has only just become public.
In addition to the music and other media identification that's been a part of Shazam for a while, the company has some AR magic up its sleeve. Have a peek at the following tiny demo video to see what they've been up to:
Apple released a statement today which expressed excitement in having the Shazam team join the iPhone brand. Apple went on to note that "Apple Music and Shazam are a natural fit, sharing a passion for music discovery and delivering great music experiences to our users." Apple used the word "combining with Shazam," which makes it seem as though Shazam might cease to exist as its own app – but we shall see.
The Shazam official statement gave a similarly vague set of words with regard to the future of the app and app ecosystem. "Shazam is one of the highest rated apps in the world and loved by hundreds of millions of users and we can't imagine a better home for Shazam to enable us to continue innovating and delivering magic for our users."
Either way, it would seem that Shazam is indeed becoming part of Apple. The financial bits and pieces have not yet been shared by Shazam or Apple – but public regulatory listings will likely let us know sooner than later.