Apple may acquire Shazam and announce it on Monday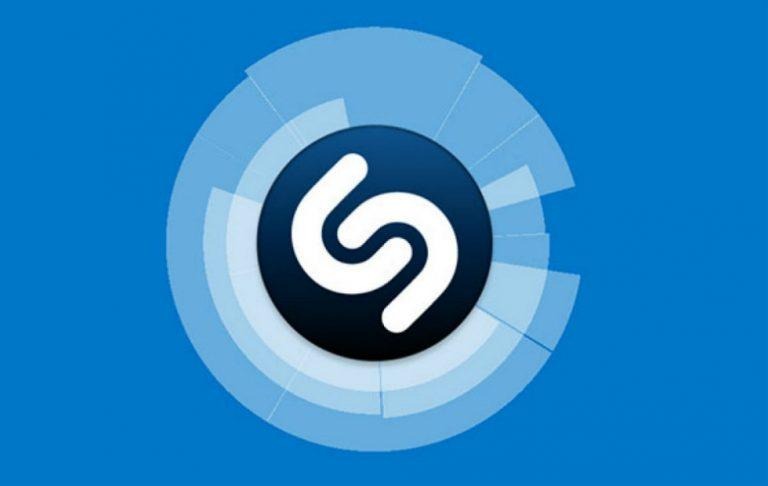 Apple is acquiring the music identification app Shazam and will be officially announcing it on Monday, according to sources. The deal isn't quite finalized, per a new report detailing the alleged business matter, but reportedly will be any time now followed by an official statement next week. The deal is rumored to have a nine-figure purchase amount attached, but that is speculation at this point.
Shazam is the music discovery app that enables a smartphone owner to identify just about any song simply by tapping a button and holding their phone within listening range of the audio. The app adds some features on top of that, namely keeping track of your audio discoveries, plus providing links to listen to the songs.
The service even spawned a TV show called "Beat Shazam," which is exactly what it sounds like. According to TechCrunch, sources with knowledge of the matter claim Apple is about to finalize a deal to buy Shazam. The terms of the acquisition aren't clear, with one source claiming around a $400 million purchase amount, another claiming a nine-figure amount.
Though competing services have surfaced over the years, Shazam arguably remains king when it comes to music discovery, a fact highlighted by its more than 1 billion downloads. As noted by TechCrunch, though, the company's revenue is modest. The exact plans Apple has for the service, assuming the rumors are true, isn't clear.
Back in late 2014, Siri gained the ability to identify songs utilizing Shazam. Notably, Google has added song identification abilities to its Google Assistant app, enabling its users to directly get that info. Shazam offers features that extend beyond mere music identification, though, and Apple could have any number of intentions for the service.
SOURCE: TechCrunch