Apple Shazam Acquisition Closes With A Treat To Celebrate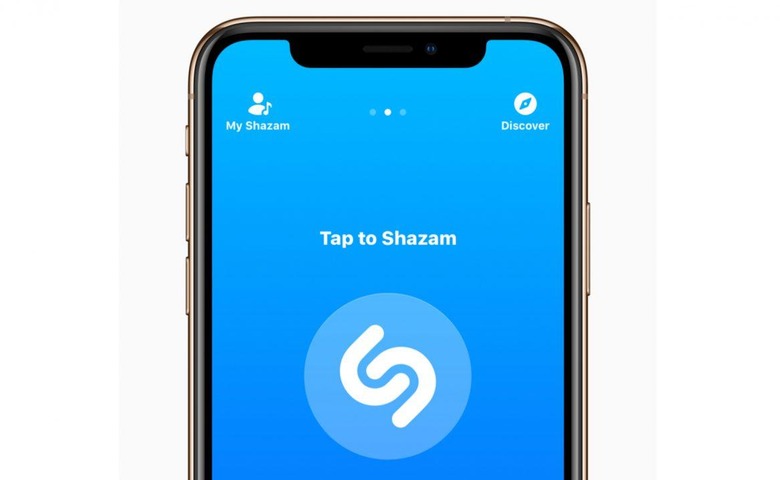 Apple's acquisition of Shazam has been completed, bringing the music-identifying service in-house and promising a pleasant treat for users in the process. The deal was announced back in December 2017, but for a while it looked like European regulators might step in and throw a wrench in the works.
In April, the European Commission said that it would have to see whether the acquisition would contravene EU Merger Regulations. UK-based Shazam is, regulators pointed out, "the leading music recognition app for mobile devices in the European Economic Area (EEA) and worldwide," after all. Apple's acquisition, officials suggested, could end up negatively impacting choice in the market.
Five months later, however, the EU gave the all-clear. Pricing for the deal hasn't been revealed, with neither Apple nor Shazam spilling any financial details. However, previous funding rounds valued the company at approximately $1 billion.
Shazam's technology uses audio fingerprinting to identify songs just by listening to brief snippets of them. The same technology can also be used to identify TV shows, movies, and commercials, and Shazam has been experimenting with augmented reality (AR), too. Until now, after the app identifies a song, it offers multiple ways to play that, including Apple Music, Spotify, and other services.
That handover to different streaming providers was a key part of the EU's concerns – not to mention shared by other players in the music industry. One fear was that Apple would strip out all but Apple Music playback integration, cutting off rival services from referrals from Shazam.
Apple isn't saying exactly how that might change as it brings Shazam in-house. It's also tight-lipped on what this might mean for the versions the app available for other platforms, like Android. In a worst-case scenario, Apple could choose to make Shazam iOS-only.
However, since Apple Music is also available for Android devices, the Cupertino firm may well decide that Shazam for Android development is worth doing still. The only change we do know about now is a positive one, with Apple saying that soon Shazam will go ad-free for all users. Beyond that, it seems likely that Shazam's talents will be integrated into services like Siri, so that Apple's virtual assistant will be able to track what's playing and more readily serve up a version on Apple Music.