Apple's deal to buy Shazam is under European investigation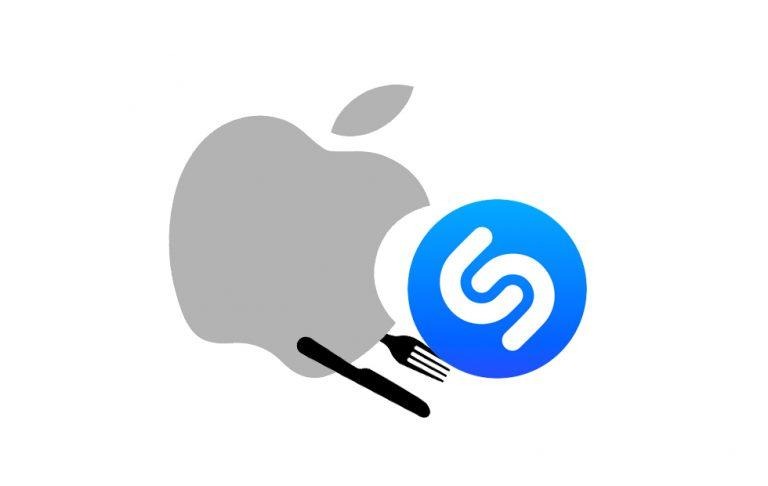 Apple's acquisition of Shazam has caught the attention of the European Commission, and not in a good way, with an in-depth investigation being opened over whether it harmfully impacts user choice. The proposed deal had been announced back in December last year, though without confirmation of just how much it would cost the Cupertino firm.
However, Shazam had been valued at around $1bn in its last major funding round, suggesting it was no small move by Apple. The company uses audio fingerprinting to identify music playing after listening to a small sample. The same technology can also be used to identify movies, TV shows, and commercials. Shazam has also been experimenting with augmented reality (AR).
According to the European Commission, however, it needs to assess the proposed deal before it goes through. In particular, to check whether it would contravene EU Merger Regulation, given Shazam is "the leading music recognition app for mobile devices in the European Economic Area (EEA) and worldwide." Shazam is based in the UK.
"The way people listen to music has changed significantly in recent years, with more and more Europeans using music streaming services," Margrethe Vestager, the commissioner in charge of competition policy, said of the investigation. "Our investigation aims to ensure that music fans will continue to enjoy attractive music streaming offers and won't face less choice as a result of this proposed merger."
Several countries called for an assessment under the EU Merger Regulation, including Austria, France, Iceland, Italy, Norway, Spain, and Sweden. What's interesting is that Shazam doesn't have a streaming service of its own: the concern is not that an acquisition would reduce the number of streaming options. Instead, it's around how Shazam acts as a gatekeeper.
Currently, after Shazam identifies a song, it offers links to different services to play it. Right now that includes Apple Music, Spotify, and others; however, the concern is that Apple could one day choose to discontinue referrals to its rivals.
That's only the minor concern, however, with the Commission saying that it doesn't, currently, see Shazam "as a key entry point" for streaming services. The bigger fear is that "following the takeover of Shazam, Apple would obtain access to commercially sensitive data about customers of its competitors for the provision of music streaming services in the EEA." With such data, the Commission suggests, Apple could "directly target" those competitors' customers, promoting Apple Music instead.
The Commission has 90 working days, taking it up to September 4, 2018, to take a decision.