Apple sells 20,000 iPhone 5 units in Russia during opening weekend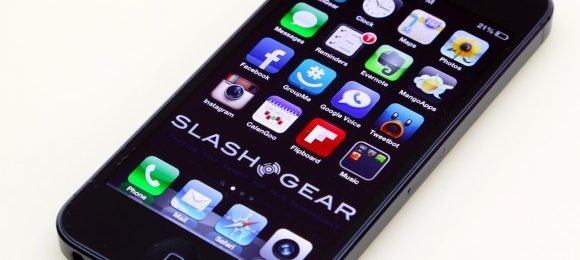 We already know Apple sold two million iPhone 5s in China during launch weekend, thanks to heavy subsidies from Chinese carriers, but the new phone also launched in 32 other countries this weekend, one of them being Russia, which sold 20,000 iPhone 5s throughout Friday, Saturday, and Sunday.
Average estimates from several different Russian publications concluded that iPhone 5 sales over the three-day period were around 20,000 units, which may not sound like a lot, but that's actually about 40% of all smartphones that have been legally imported into the country, and it seems most buyers bought the 32GB and 64GB versions of the new phone, according to the statistics.
However, it's said that interest in grey-market iPhone 5 units is high, and that most people who bought an entry-level 16GB version of the new handset did so through grey-market avenues. Plus, a lot of grey-market customers were afraid that official pricing of the new phone was going to be too high.
Besides China and Russia, the other 31 countries that received the iPhone 5 over the weekend include Saudi Arabia, South Africa, Taiwan, Turkey, and the United Arab Emirates. Plus, the iPhone 5 is also launching in even more countries on December 21, including Egypt, Barbados, and Vietnam. Be sure to check out our full review of Apple's new handset to learn more.
[via Applemix]